1. If there is a change at defensive coordinator in the next couple of days, I'd like to see John Parrella as the interim DC. There are only two games left, but I can't imagine either one would be like Saturday's defensive effort with Parrella in charge.
2. Some of us poke fun at Minnesota coach P.J. Fleck's energy and "Row the Boat" mantra. But at least it's a plan, a way of football. Whenever Minnesota forced a fourth down, the Gopher defenders all held up four fingers in unison. They sprinted to the other end of the field at the end of the third quarter. They also executed plays, simple plays, and ran hard. The Gophers were 4-5, too, but they played like they cared. Maybe there's something to it. I still think the "Row the Boat" thing is hokey.
3. In my memory, there have only been two seasons without a bowl game for Nebraska since 1969 — 2004 and 2007. Now, barring incredibly crazy events, we're about to have a third (and it could have been a fourth without a shortage of teams in 2015). When I think of all the bowls there are, it's hard to fathom a program like Nebraska couldn't get to a bowl game. I like the excitement around Nebraska when it's bowl season. When it doesn't happen, it feels empty.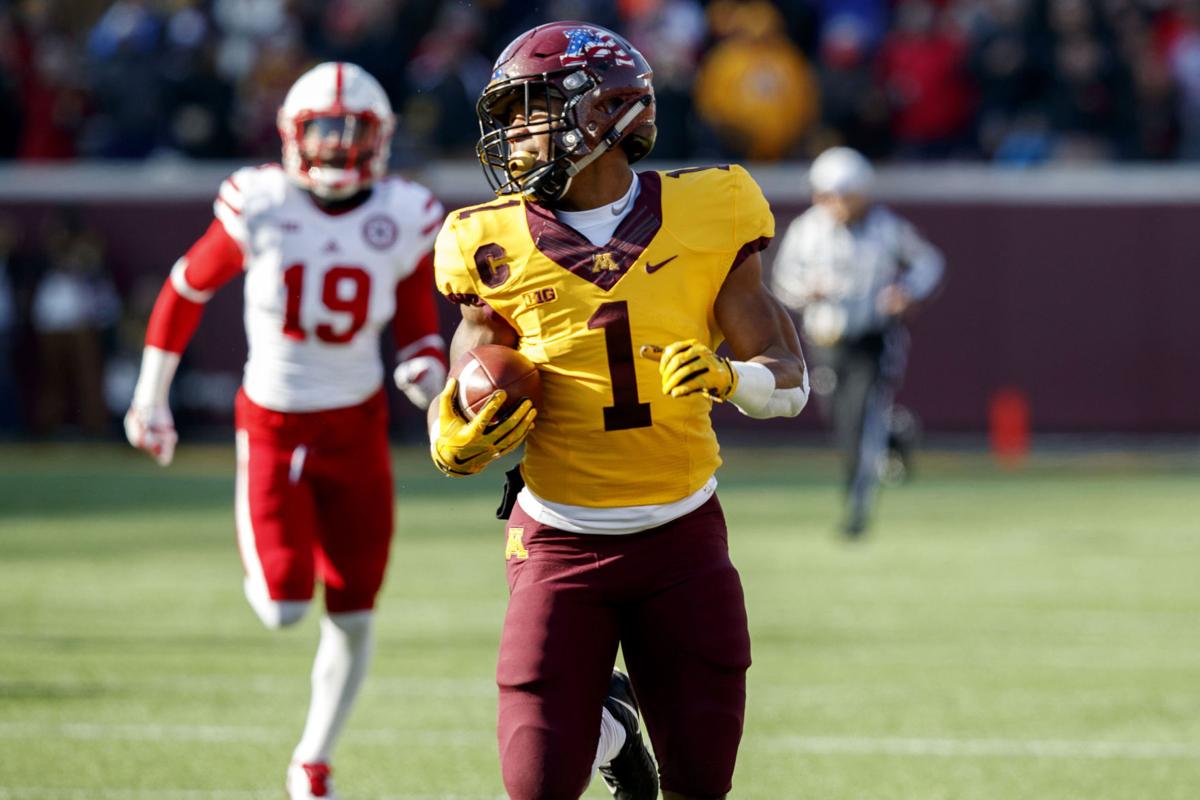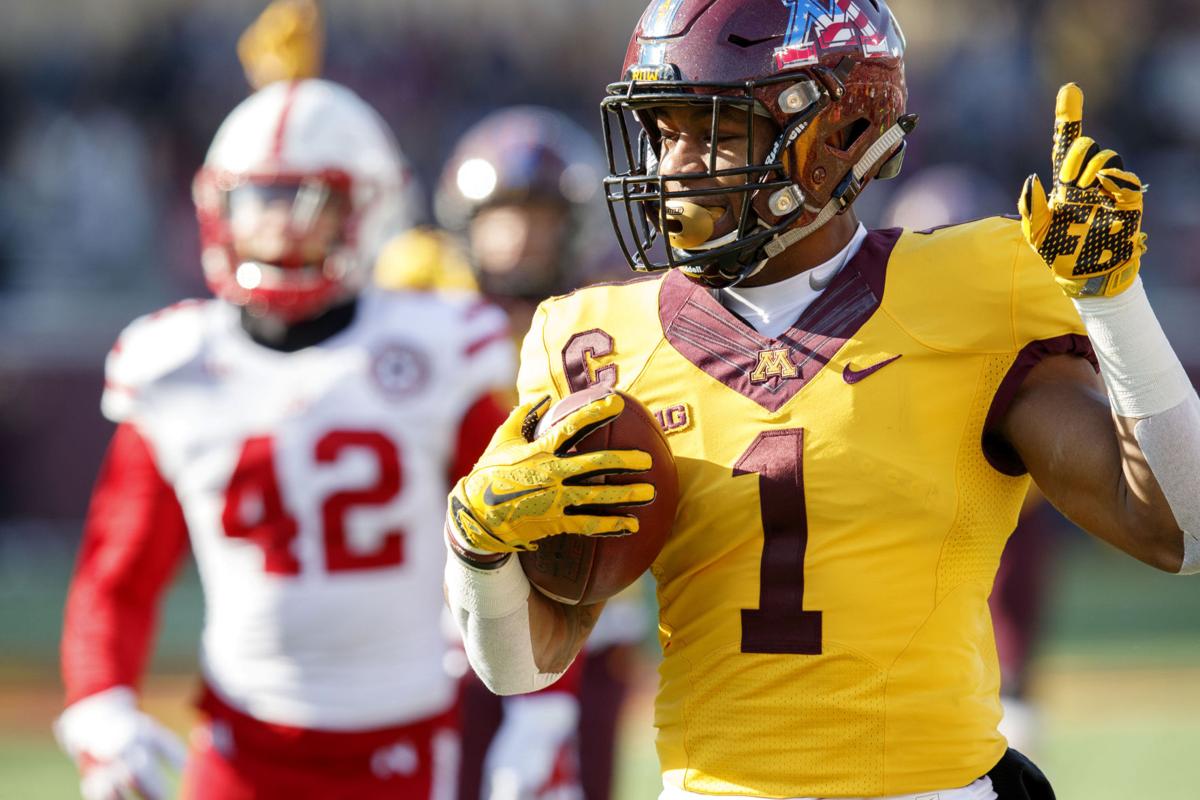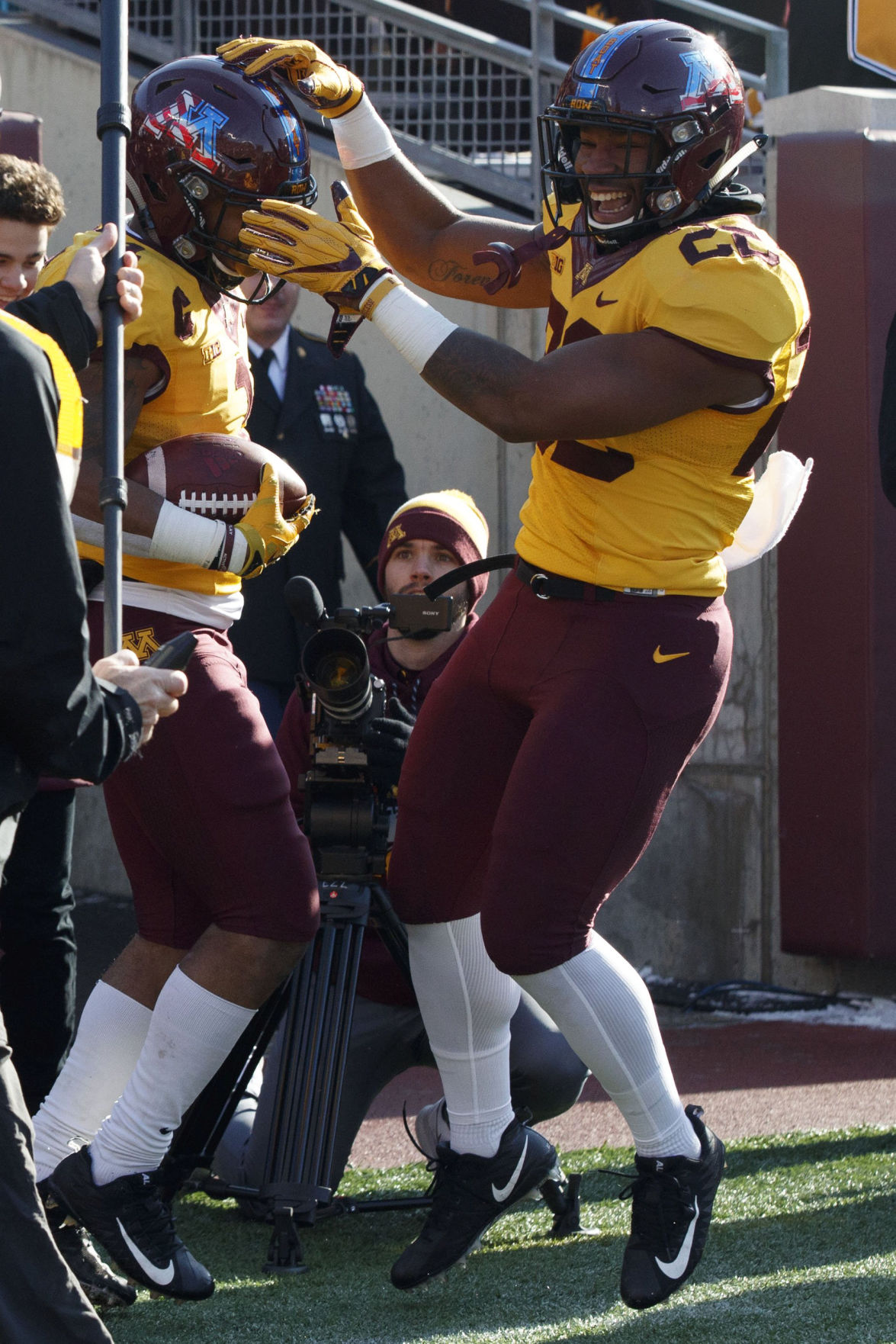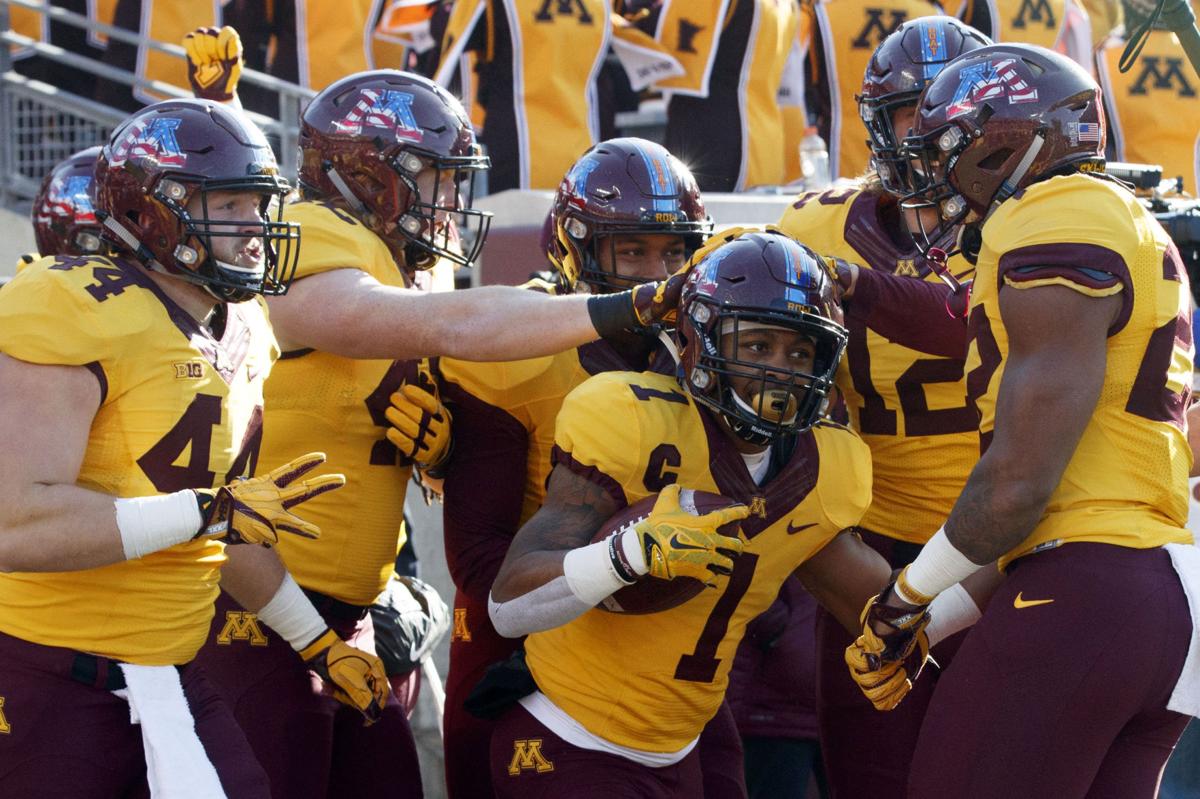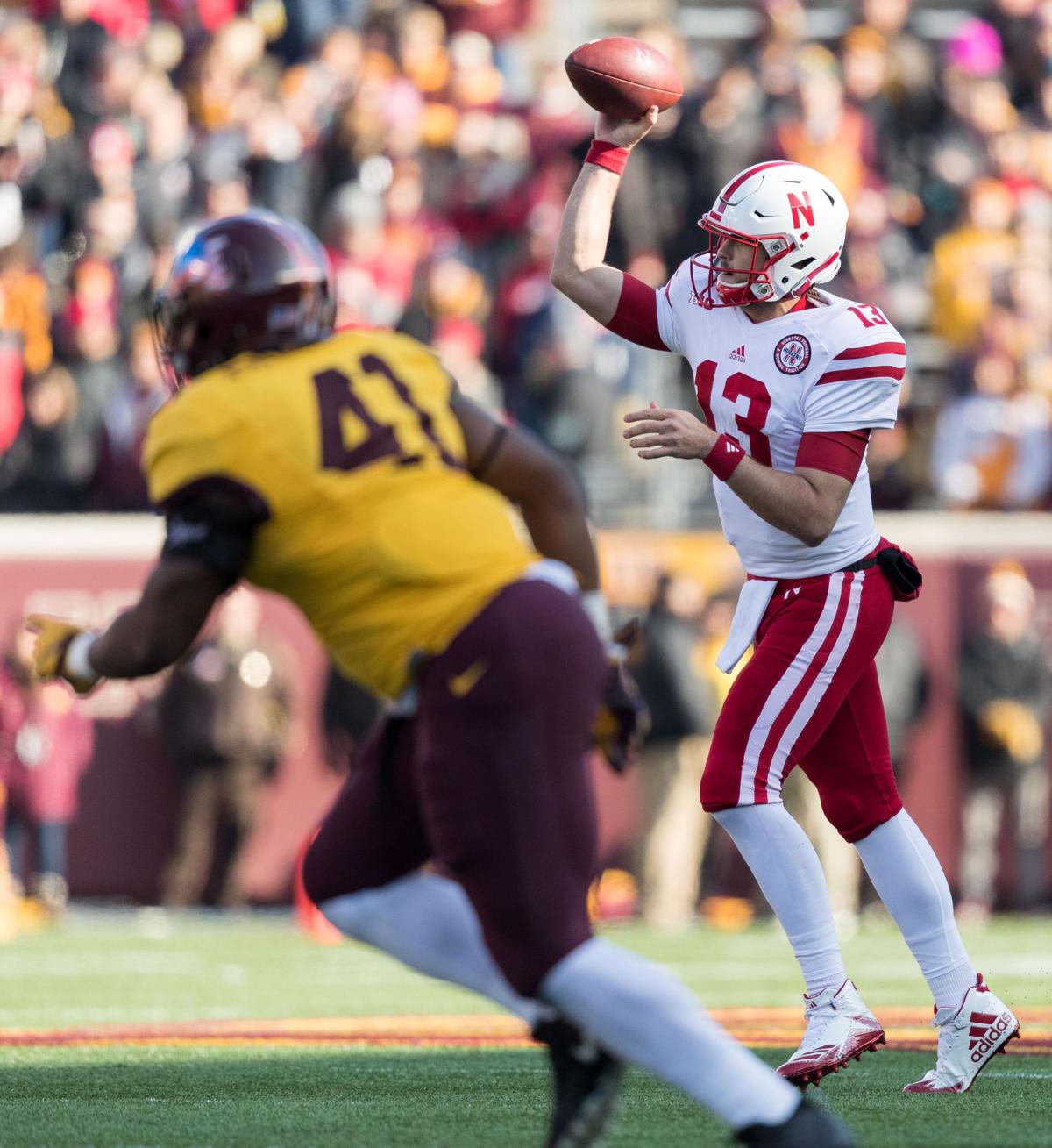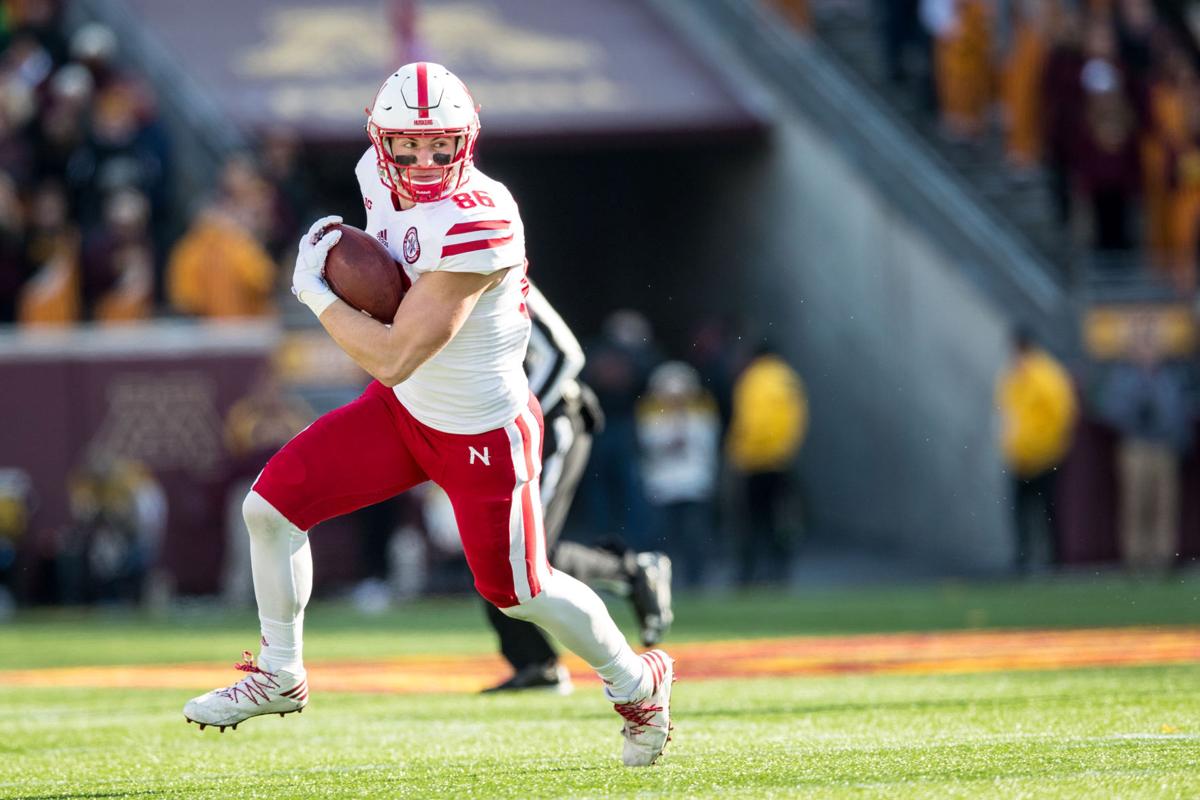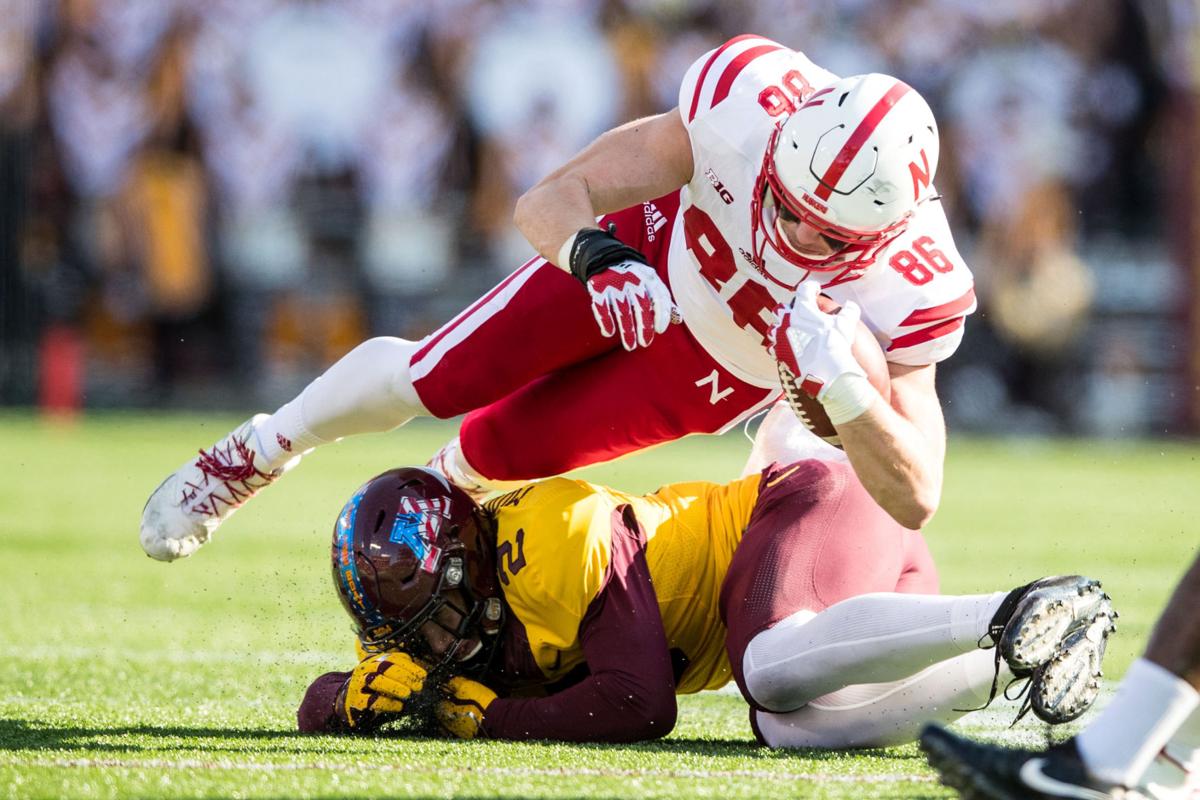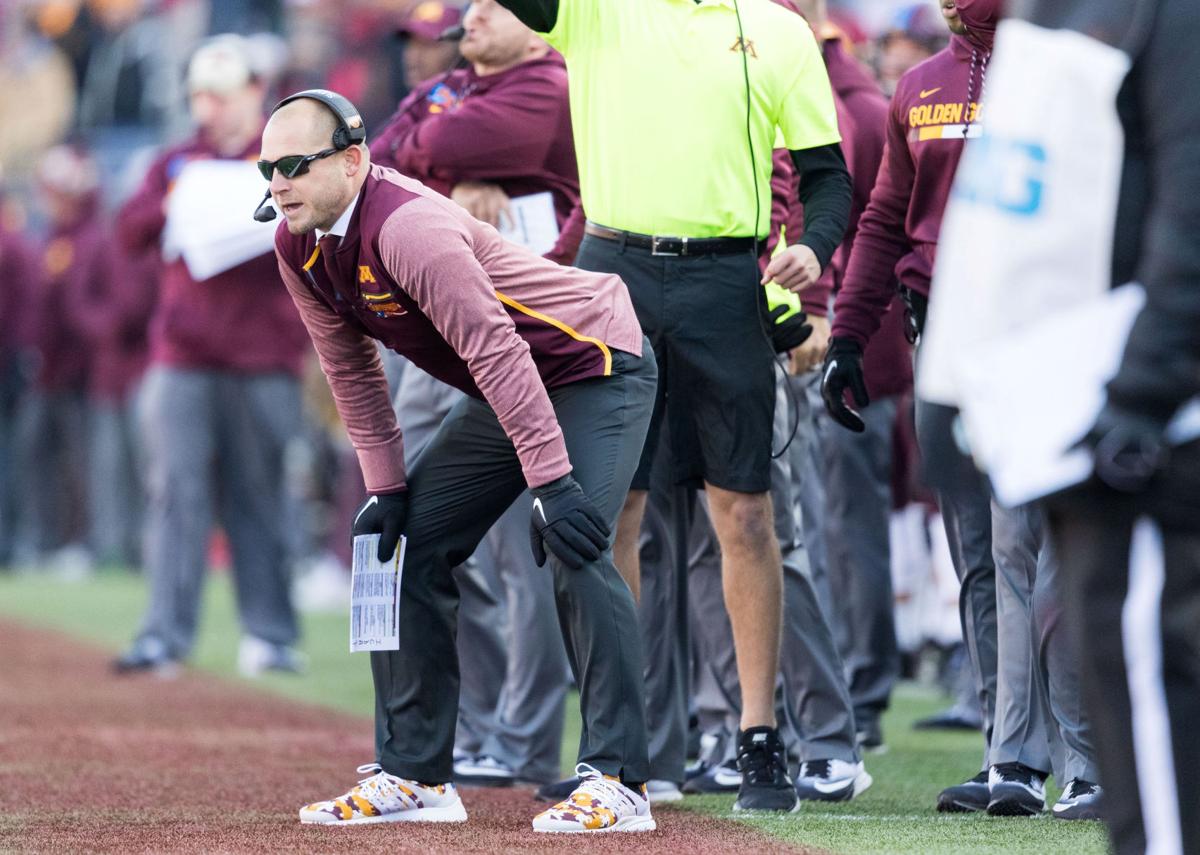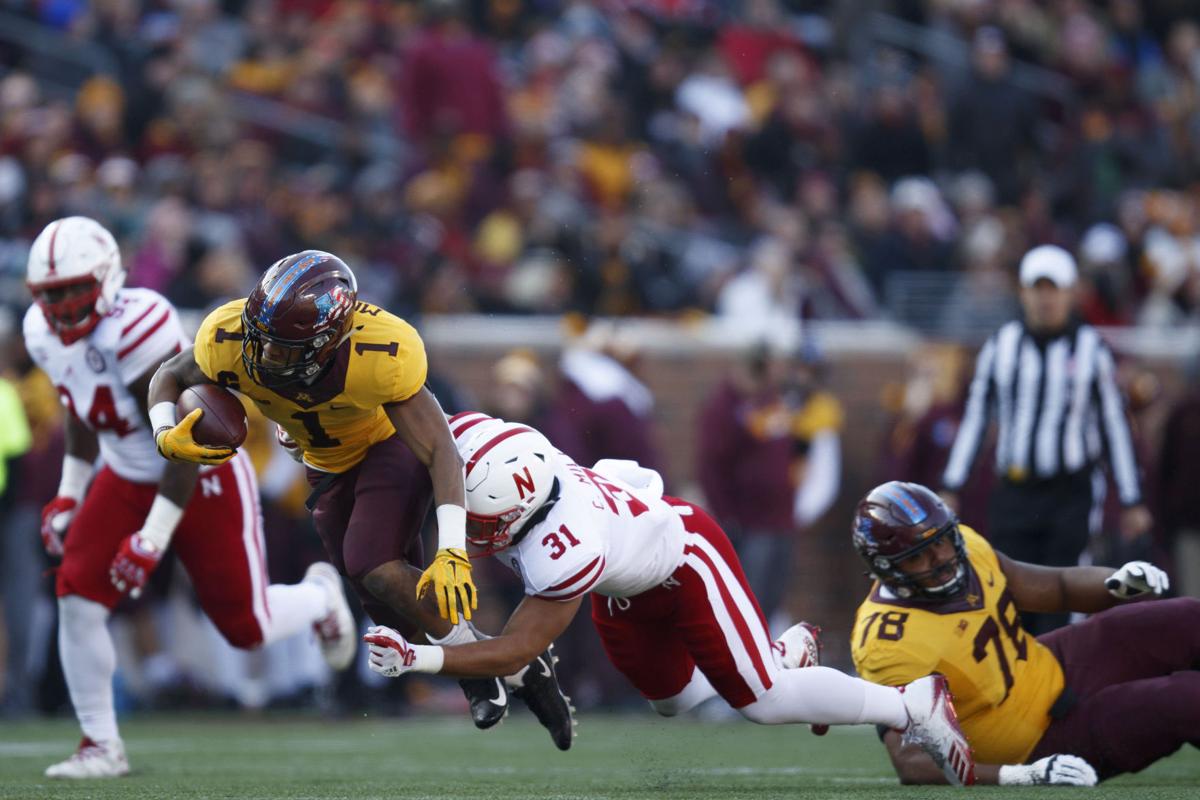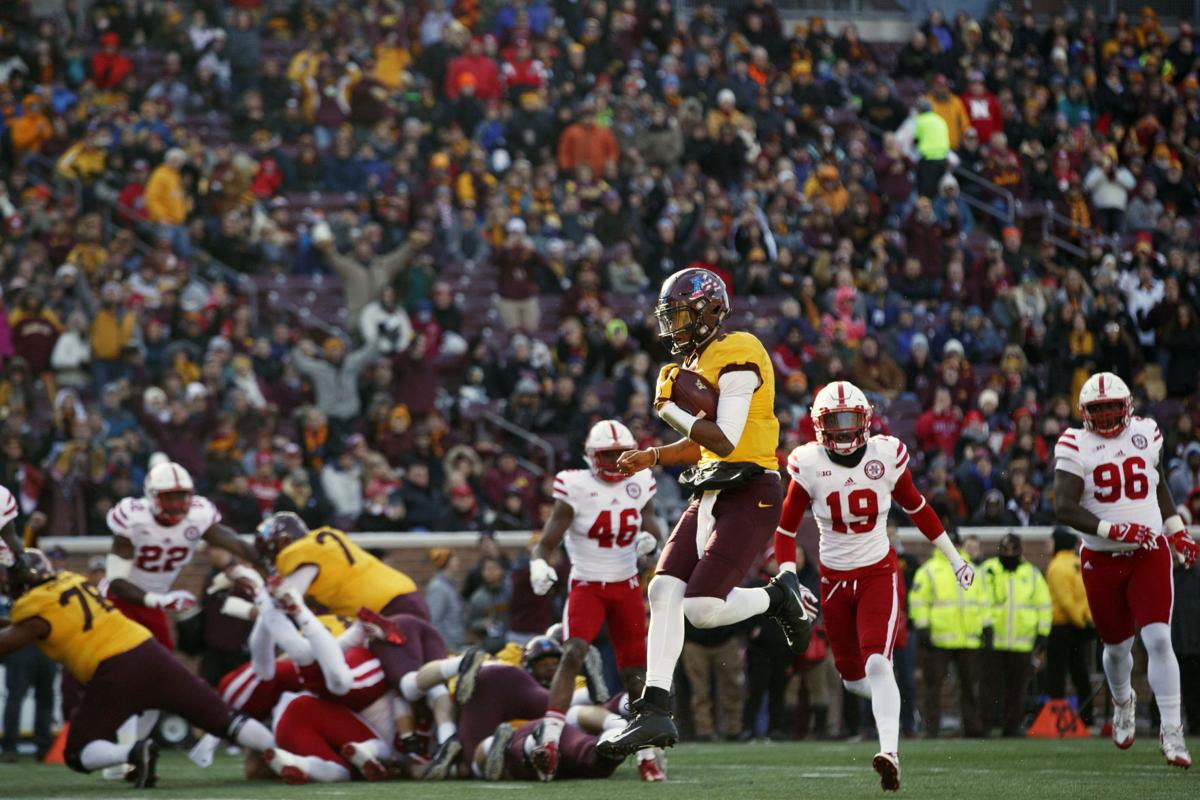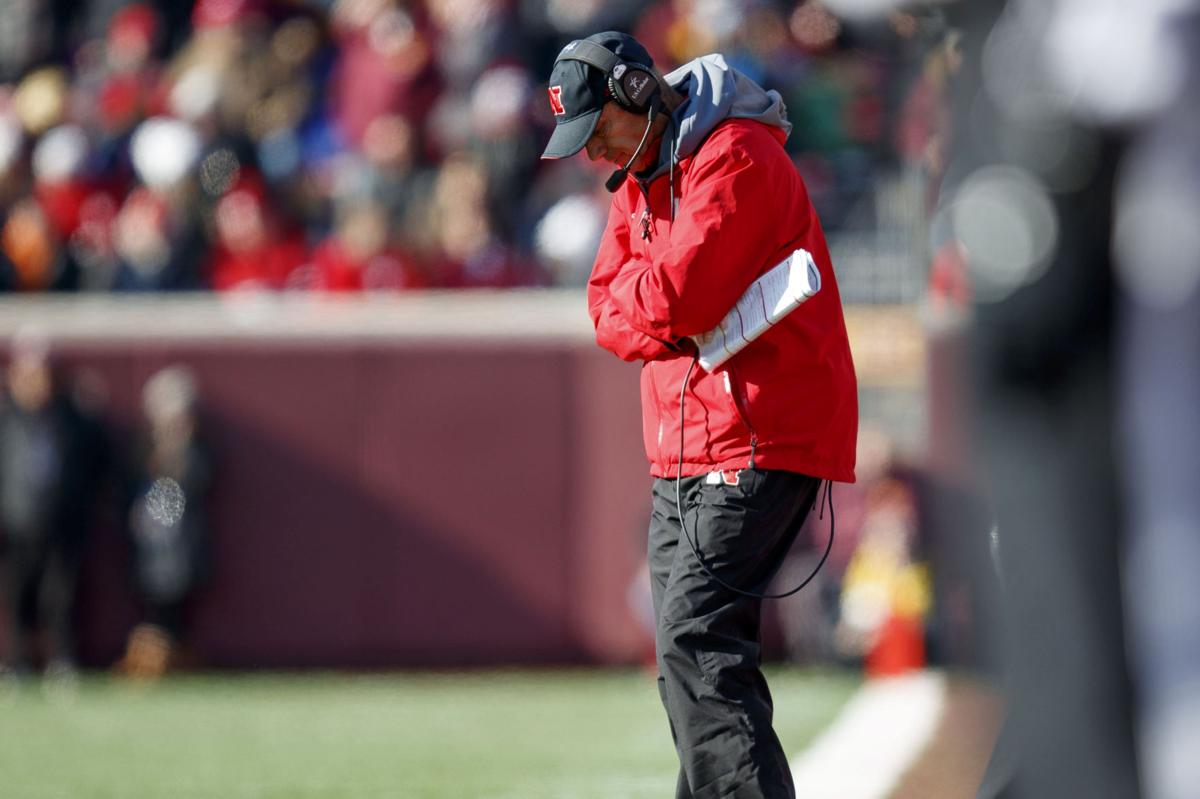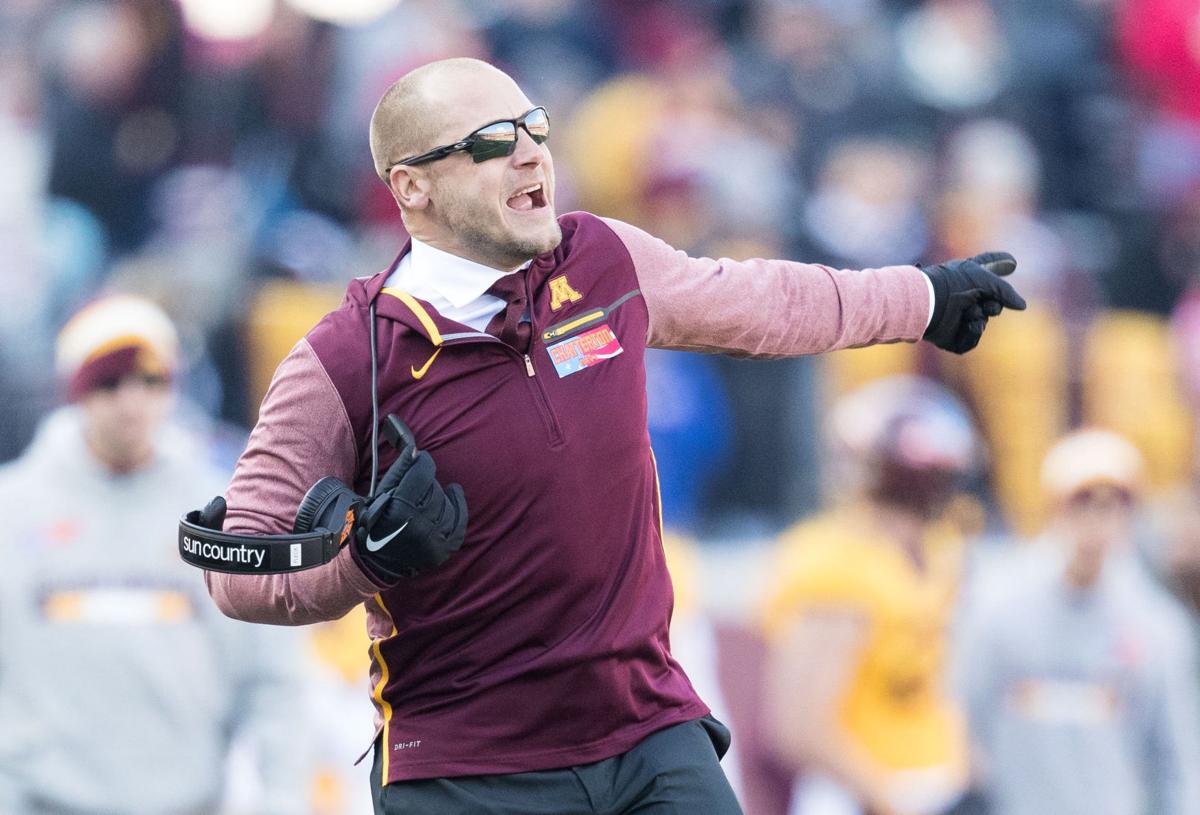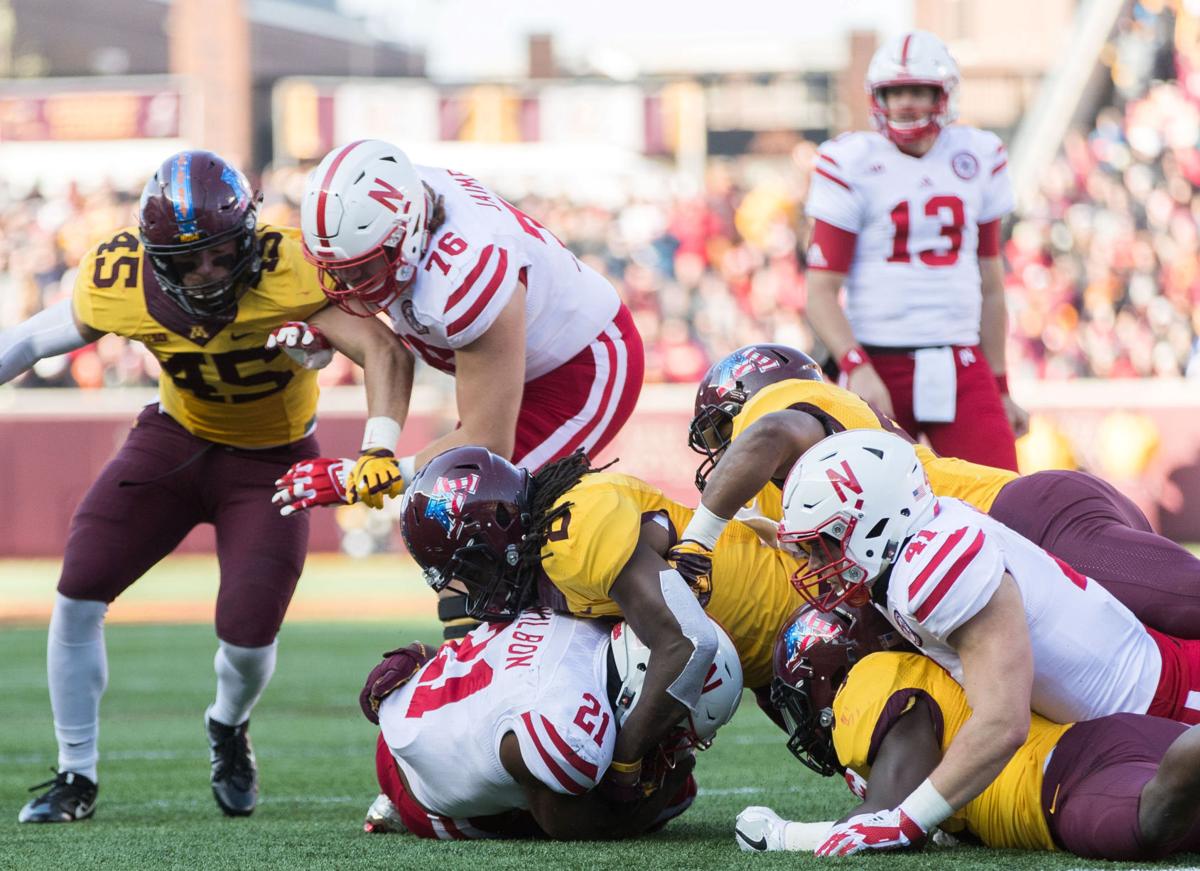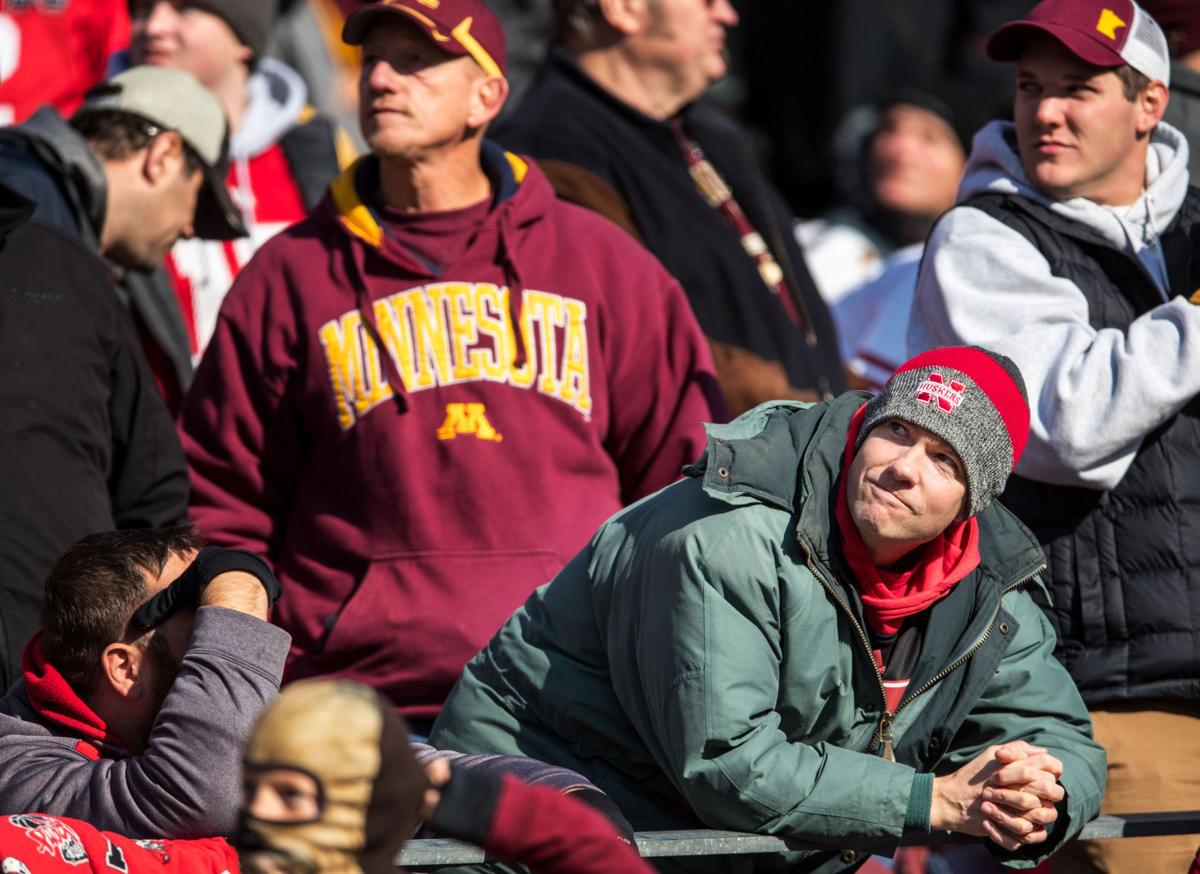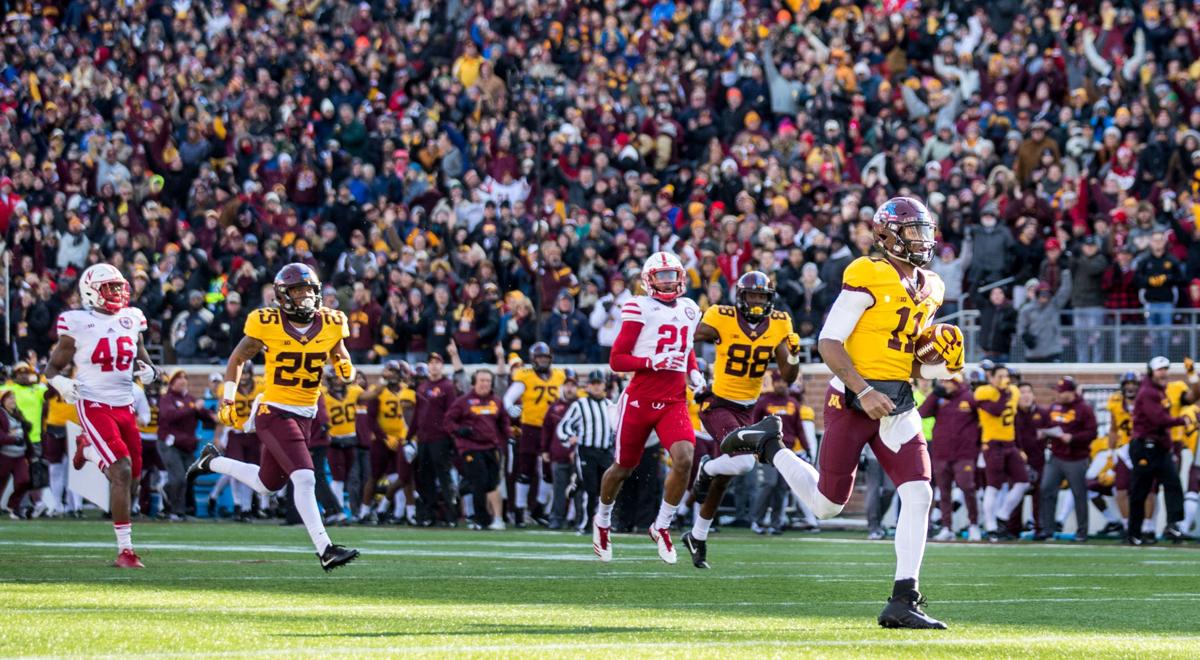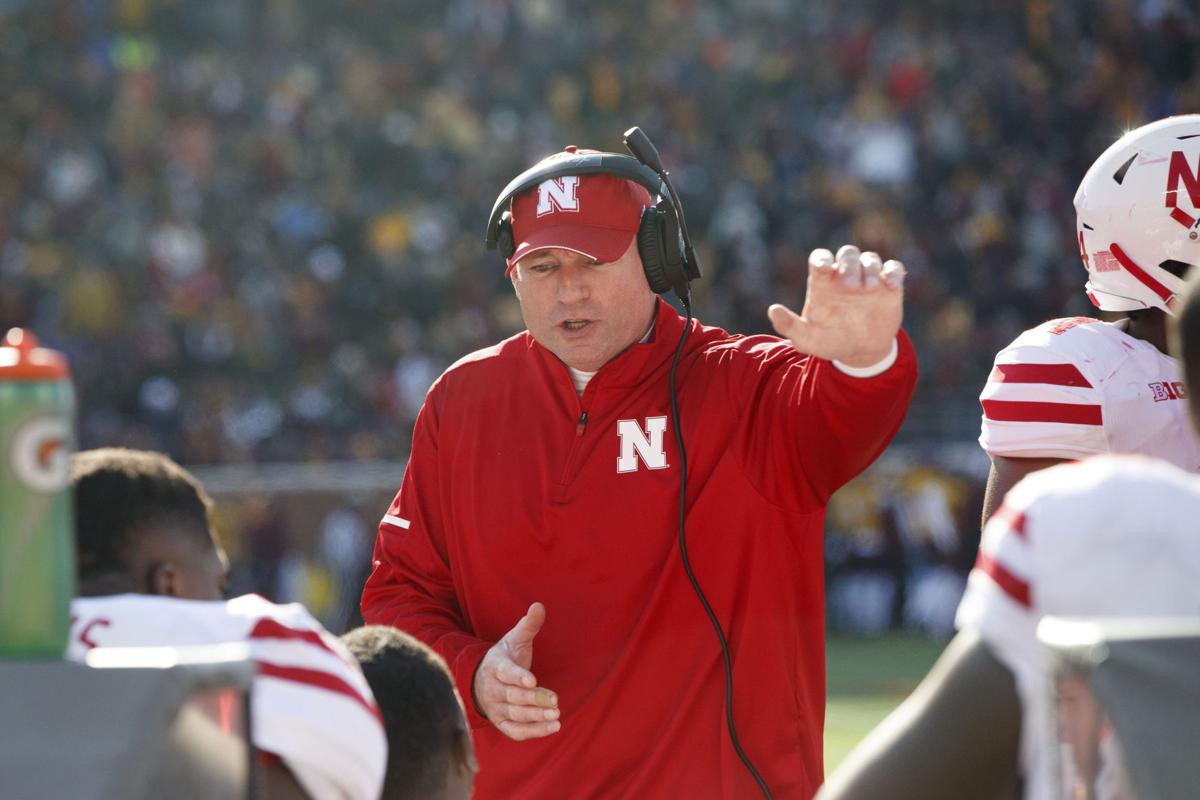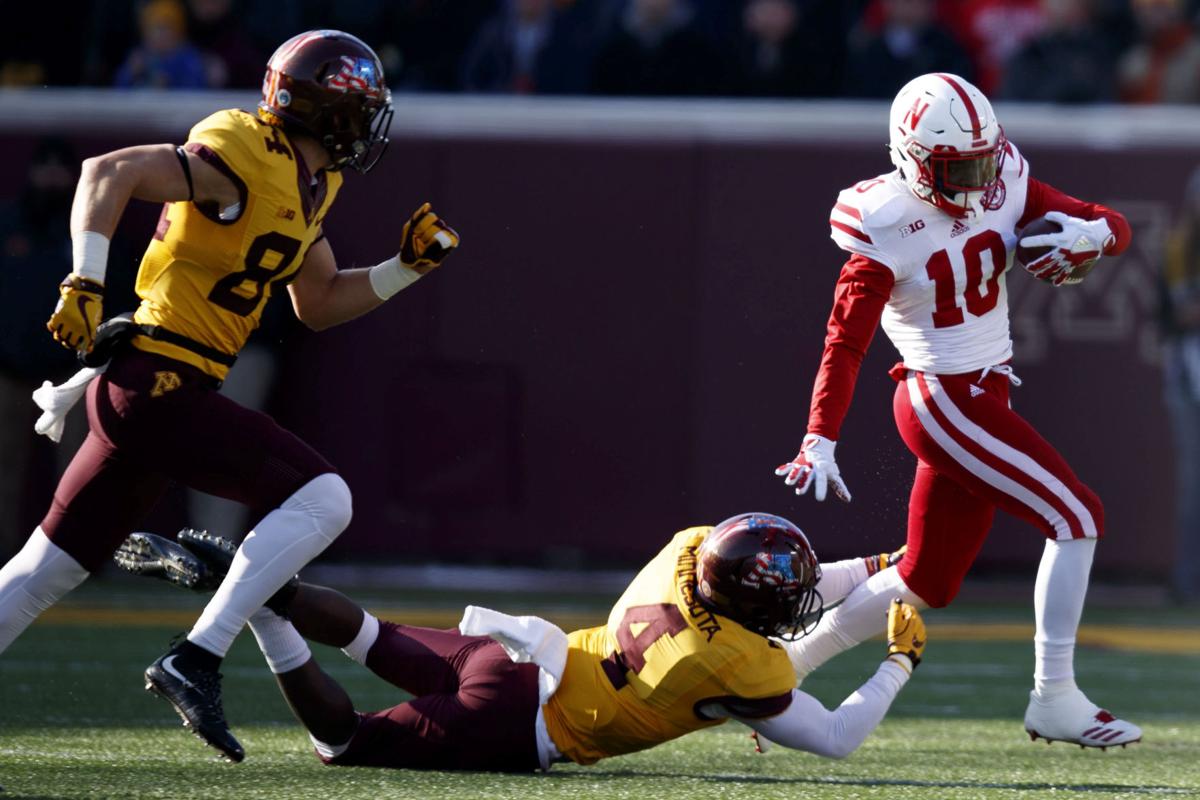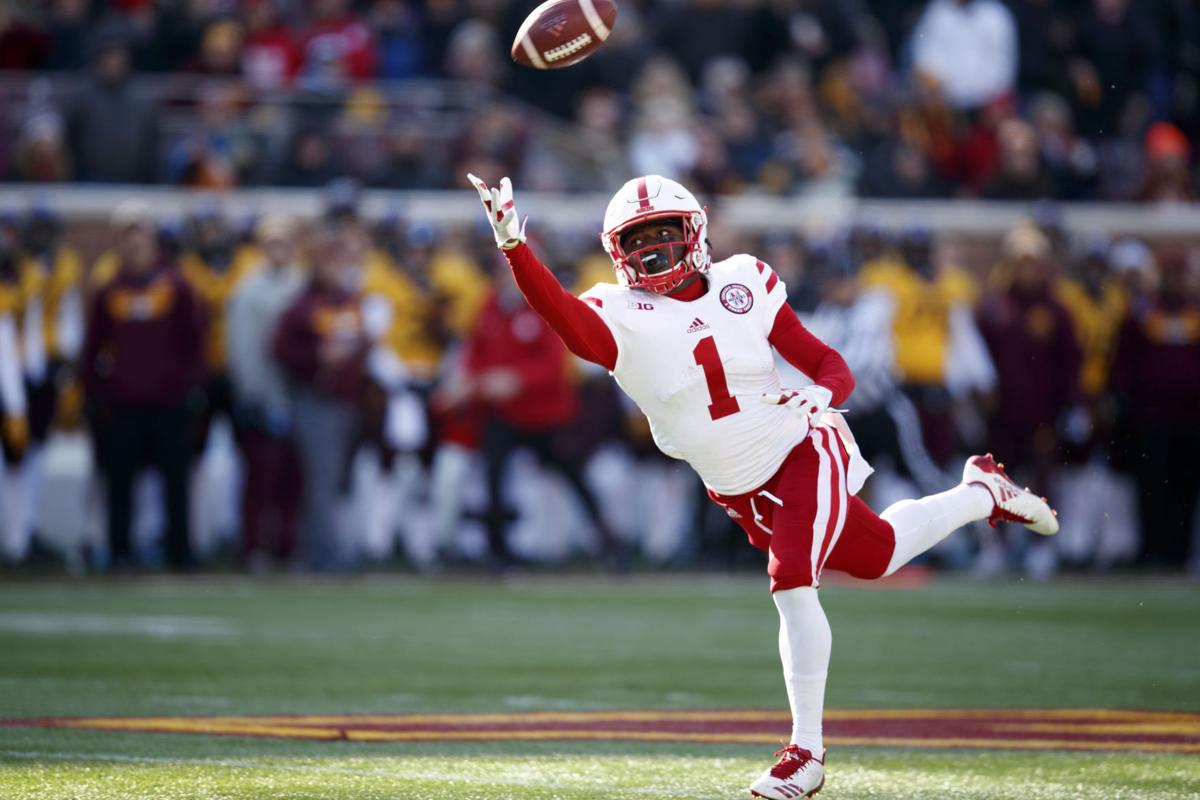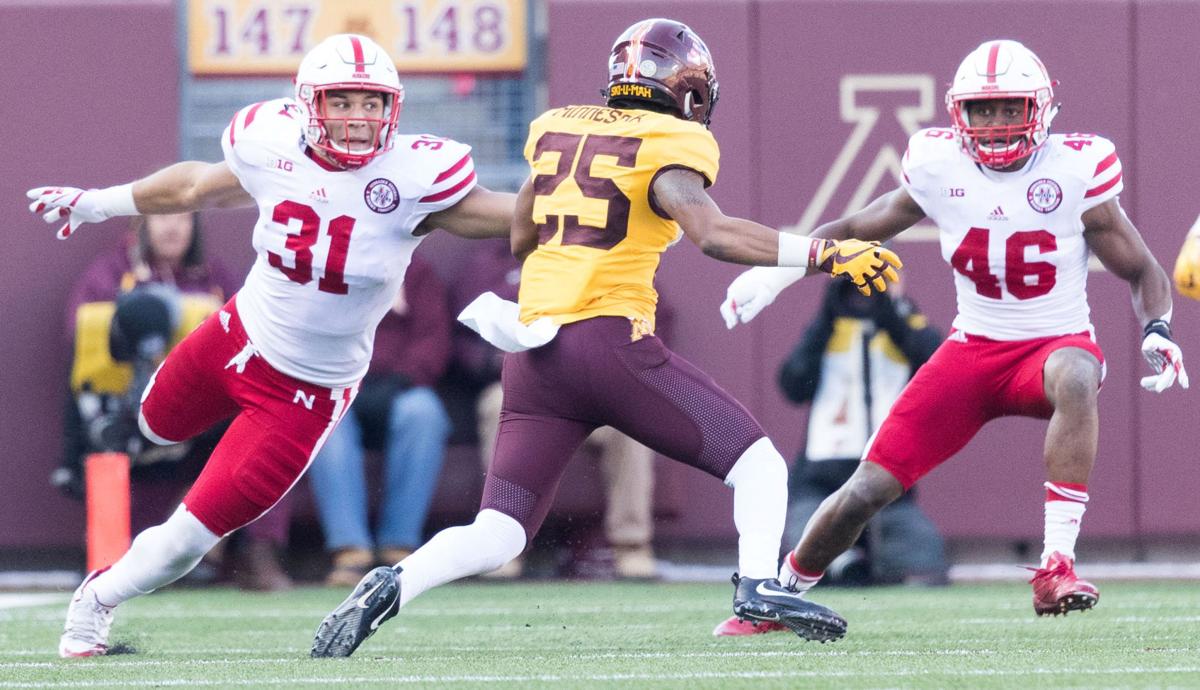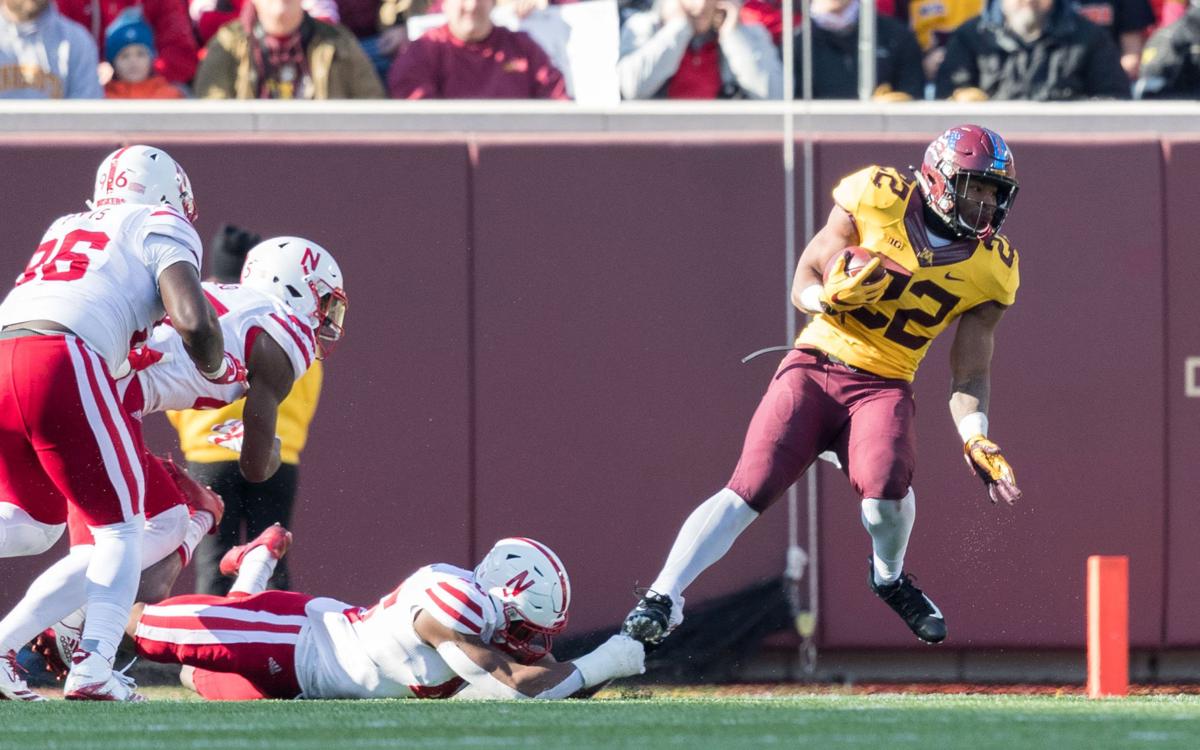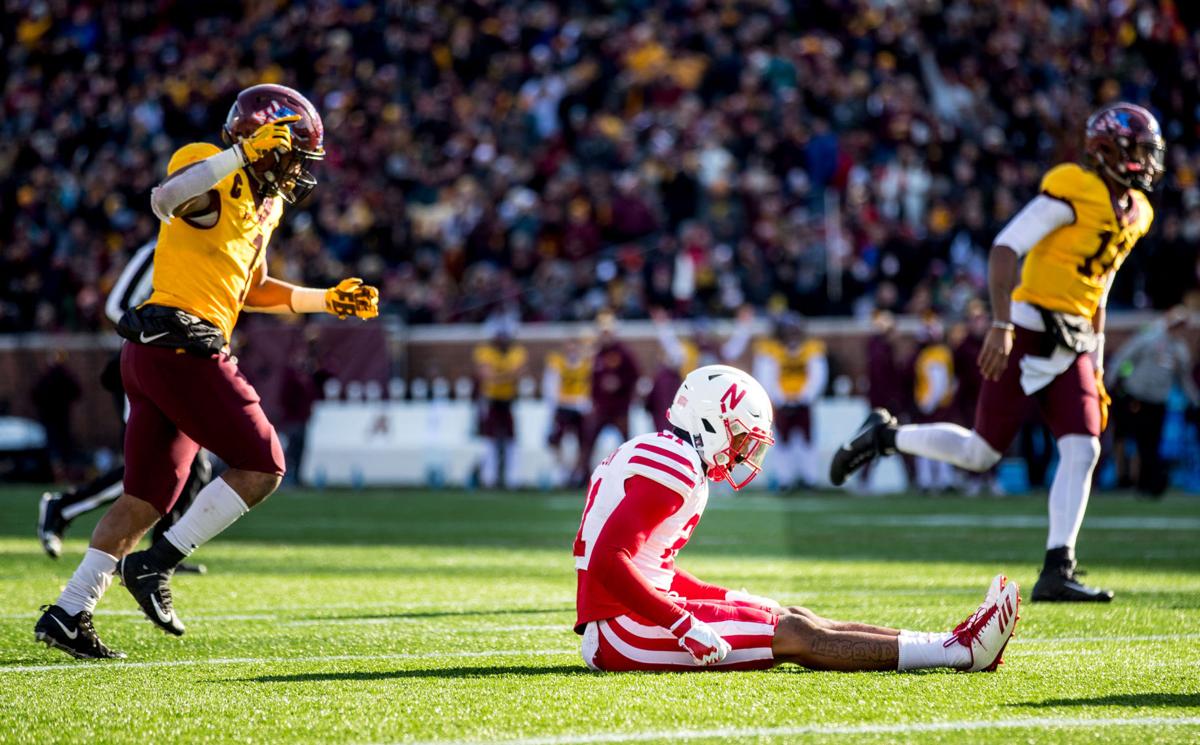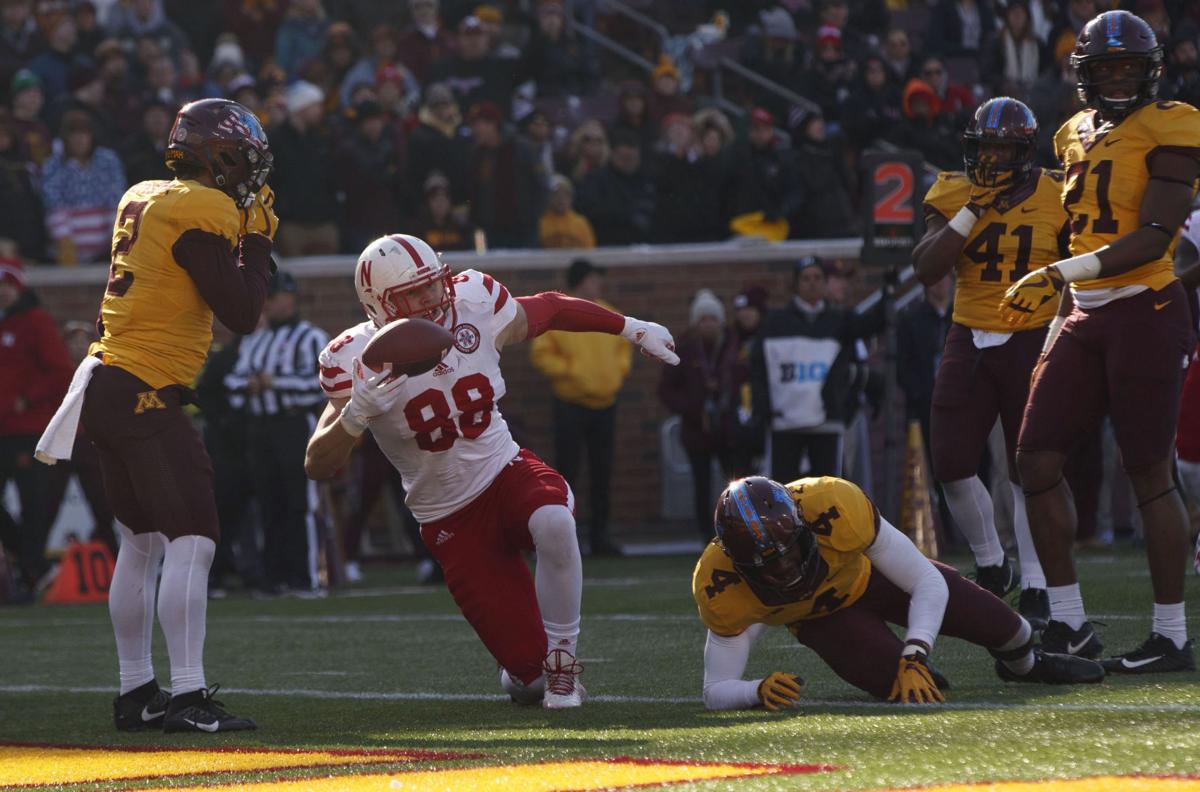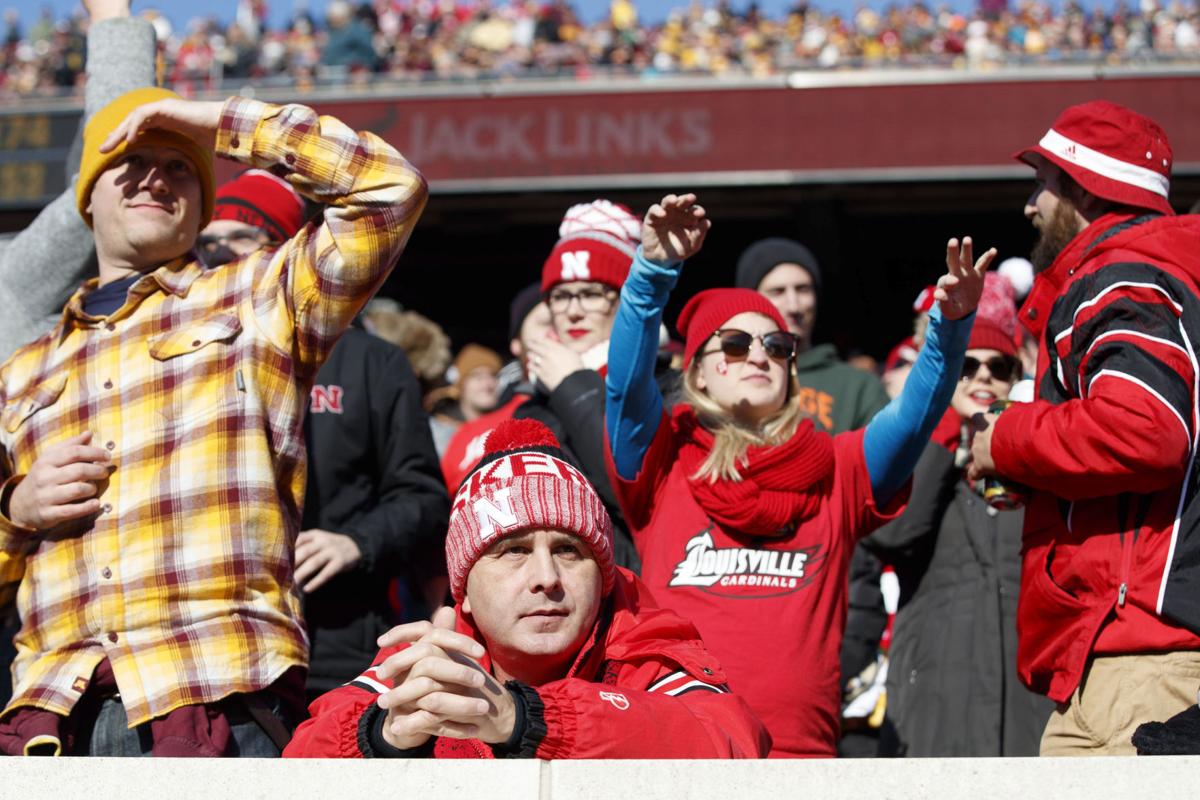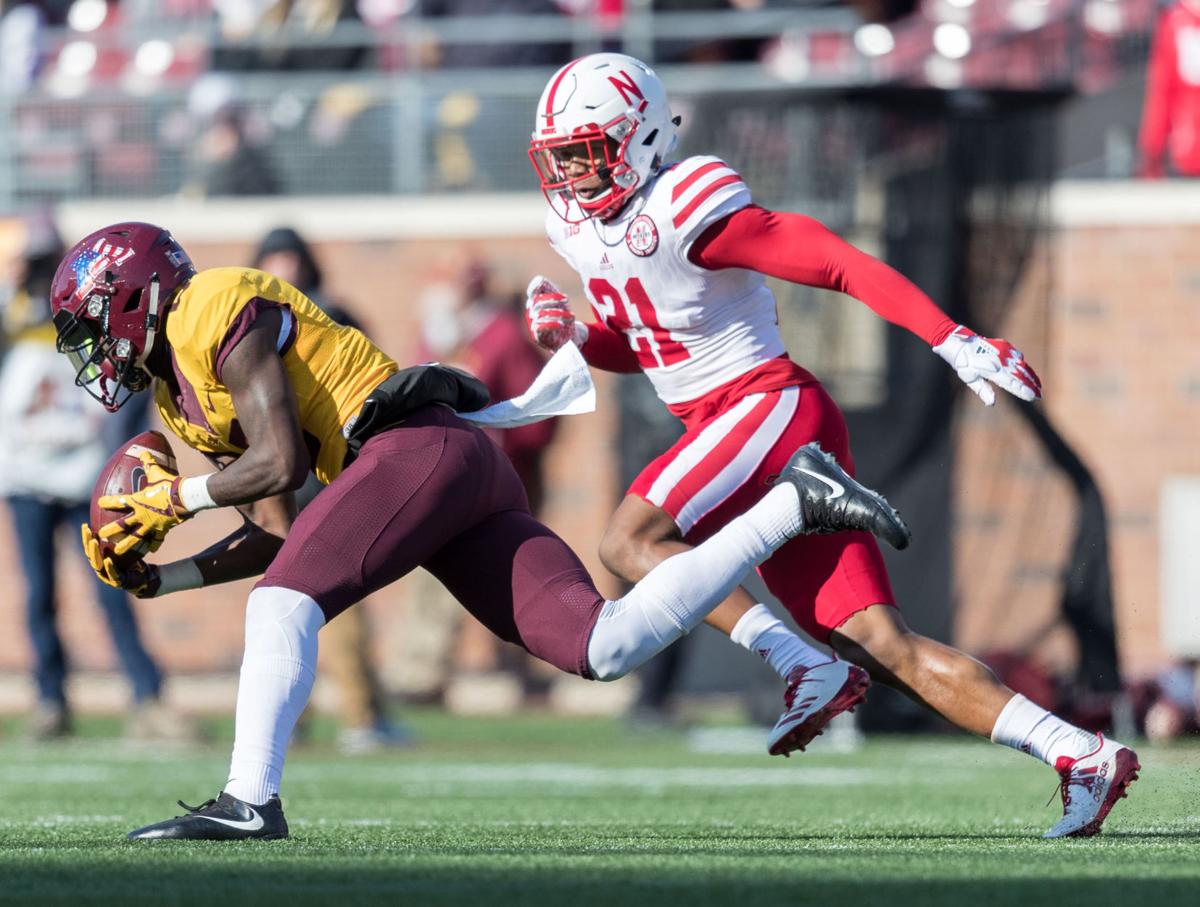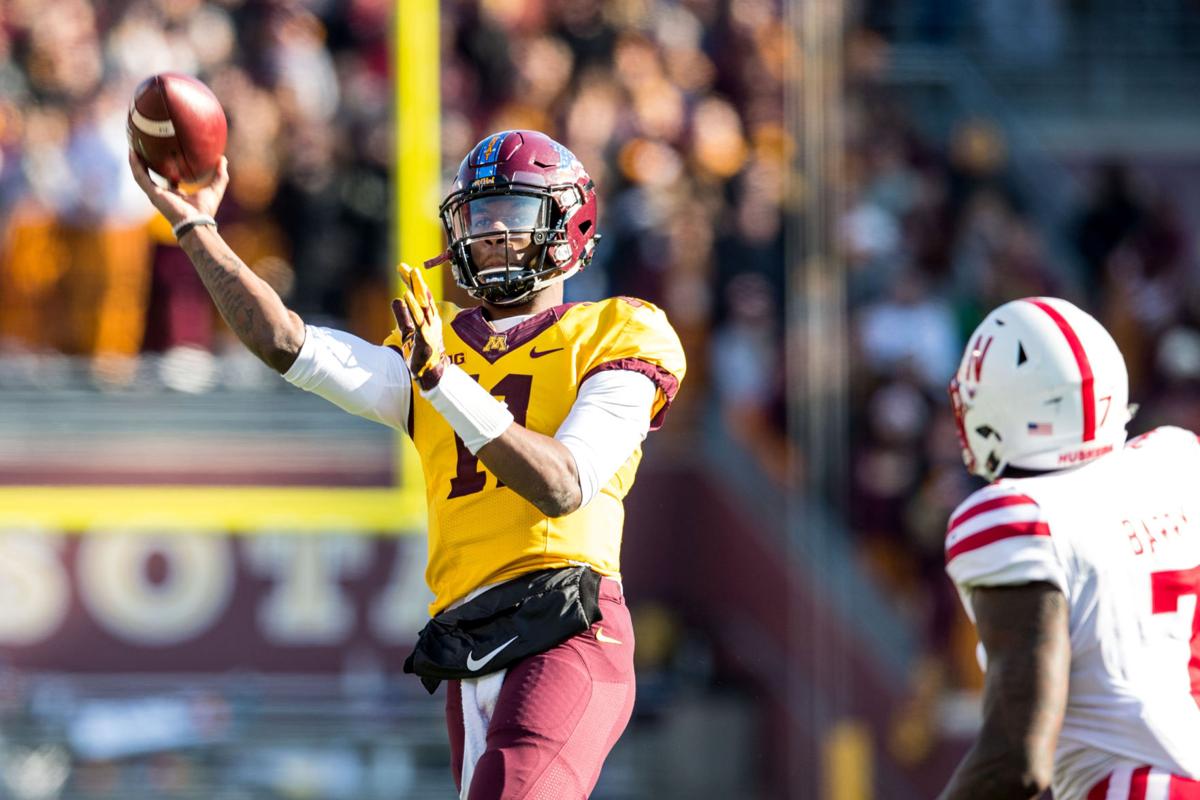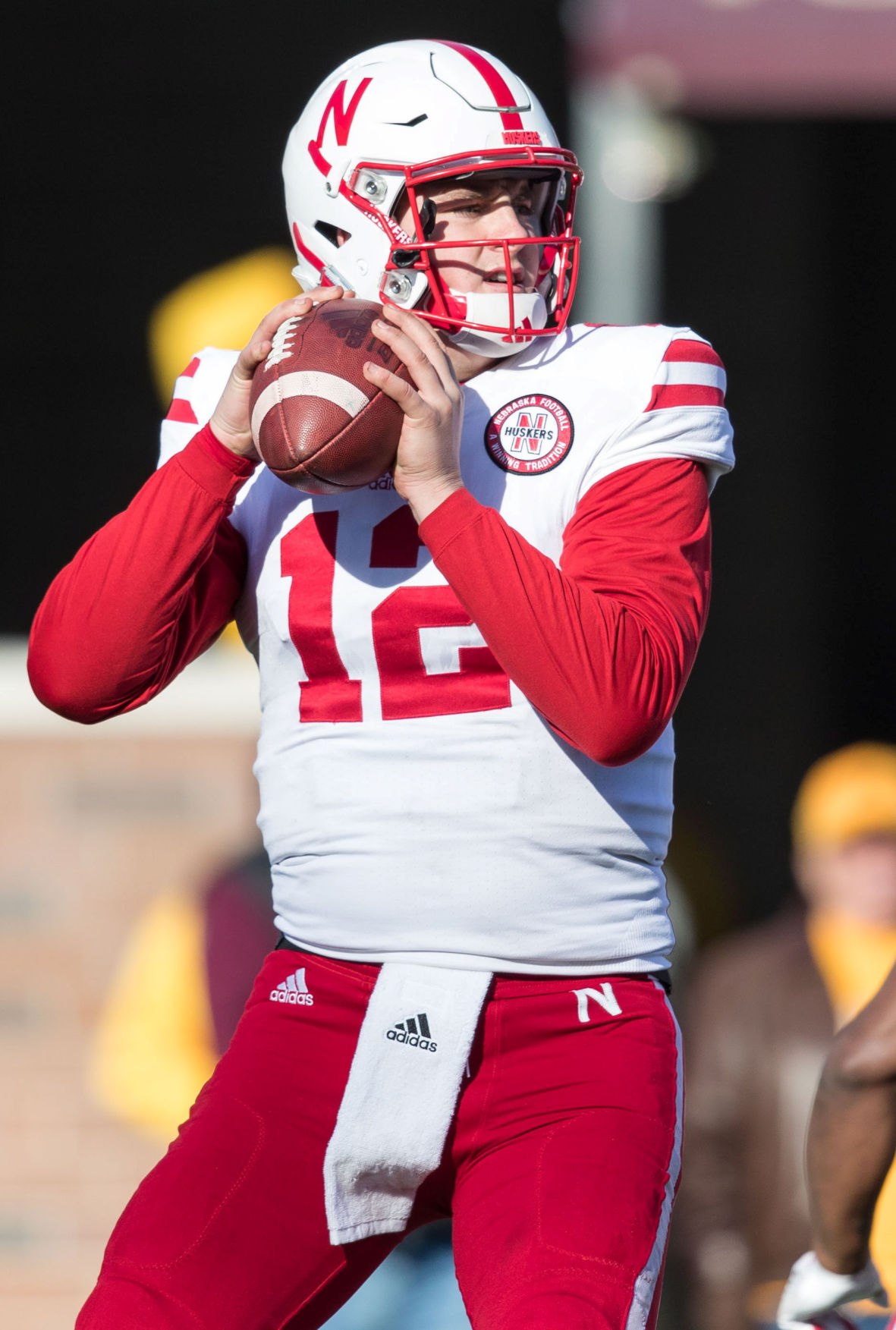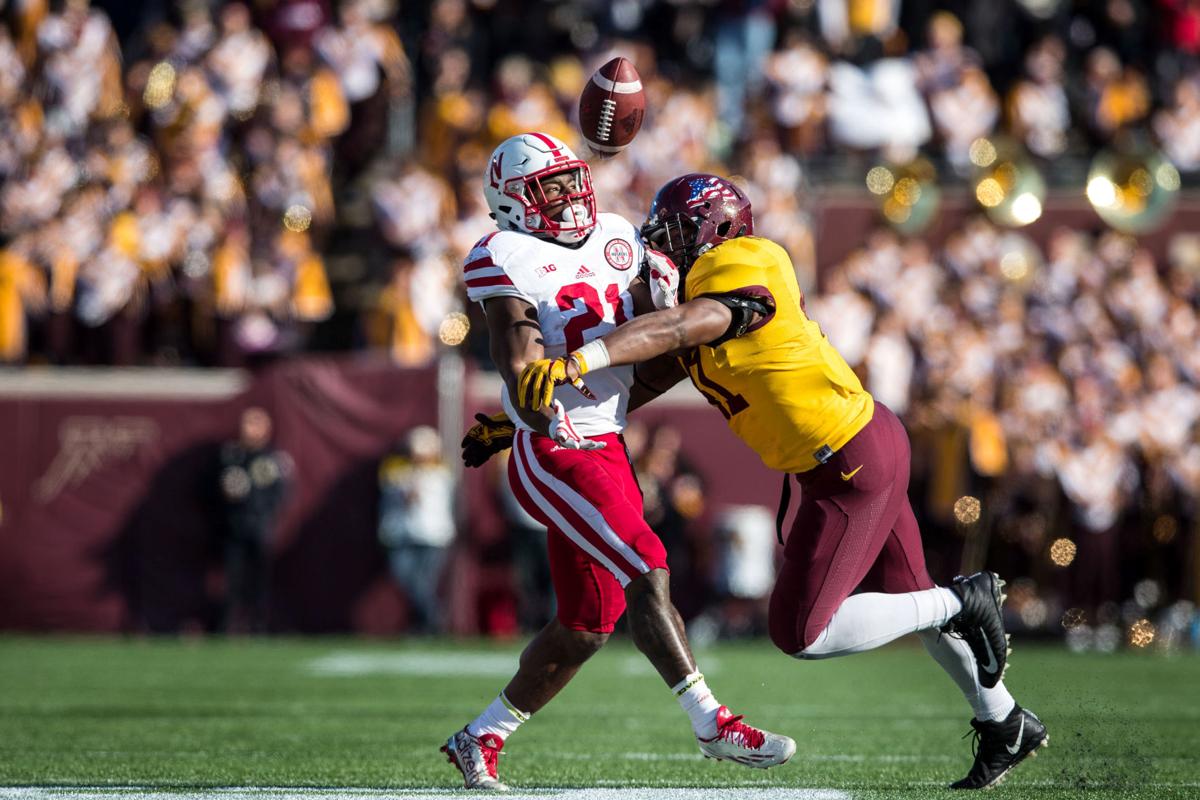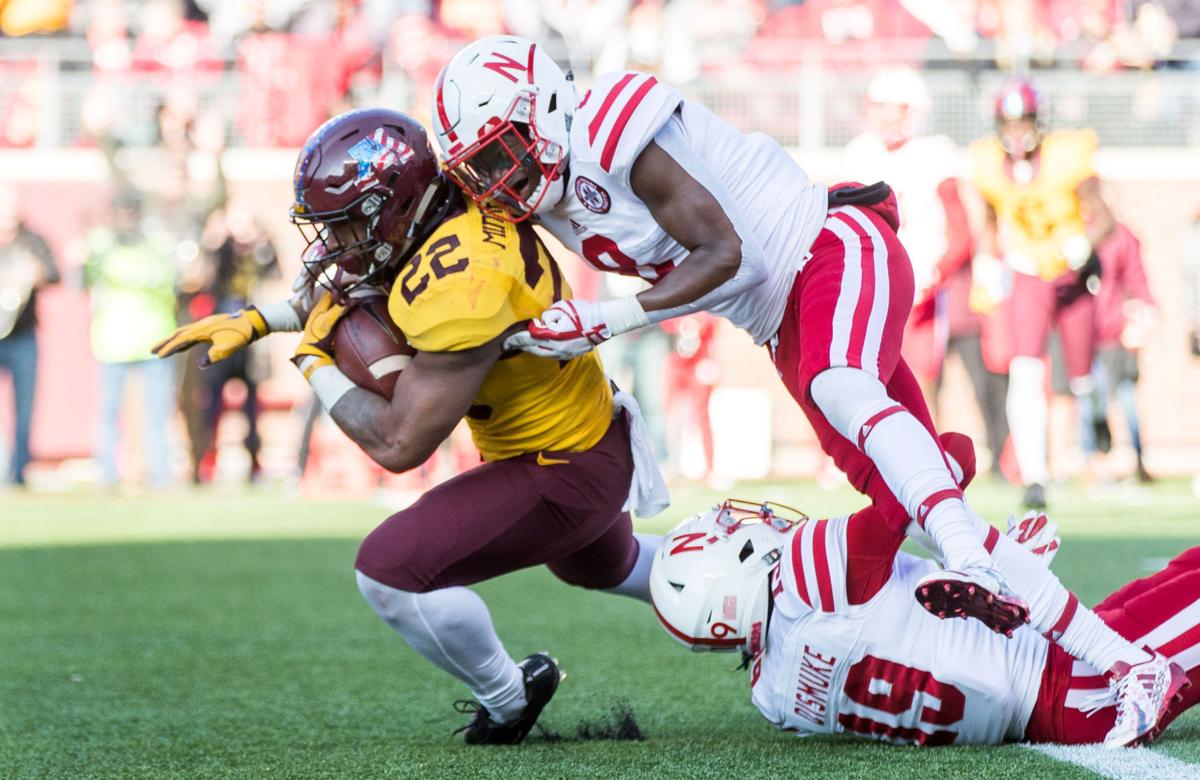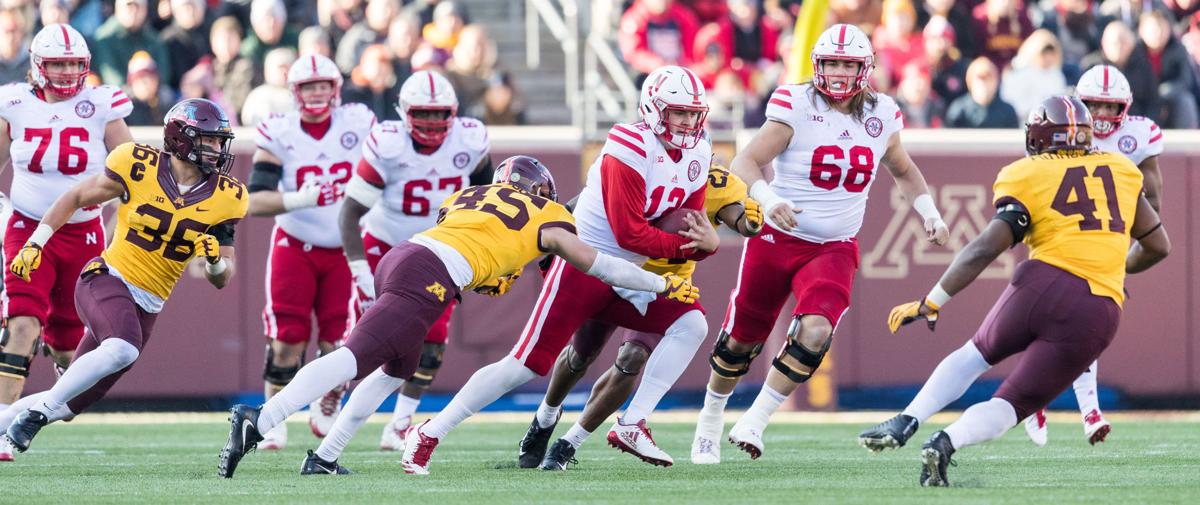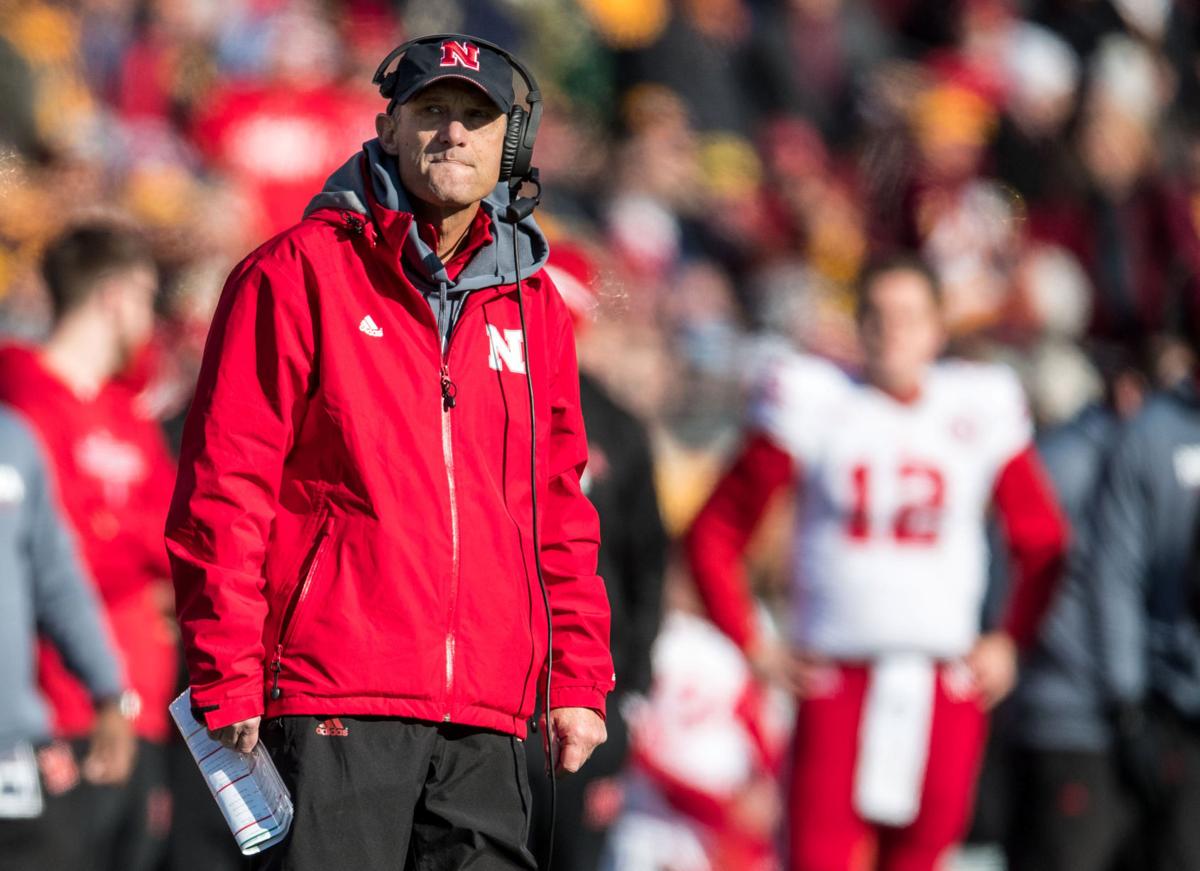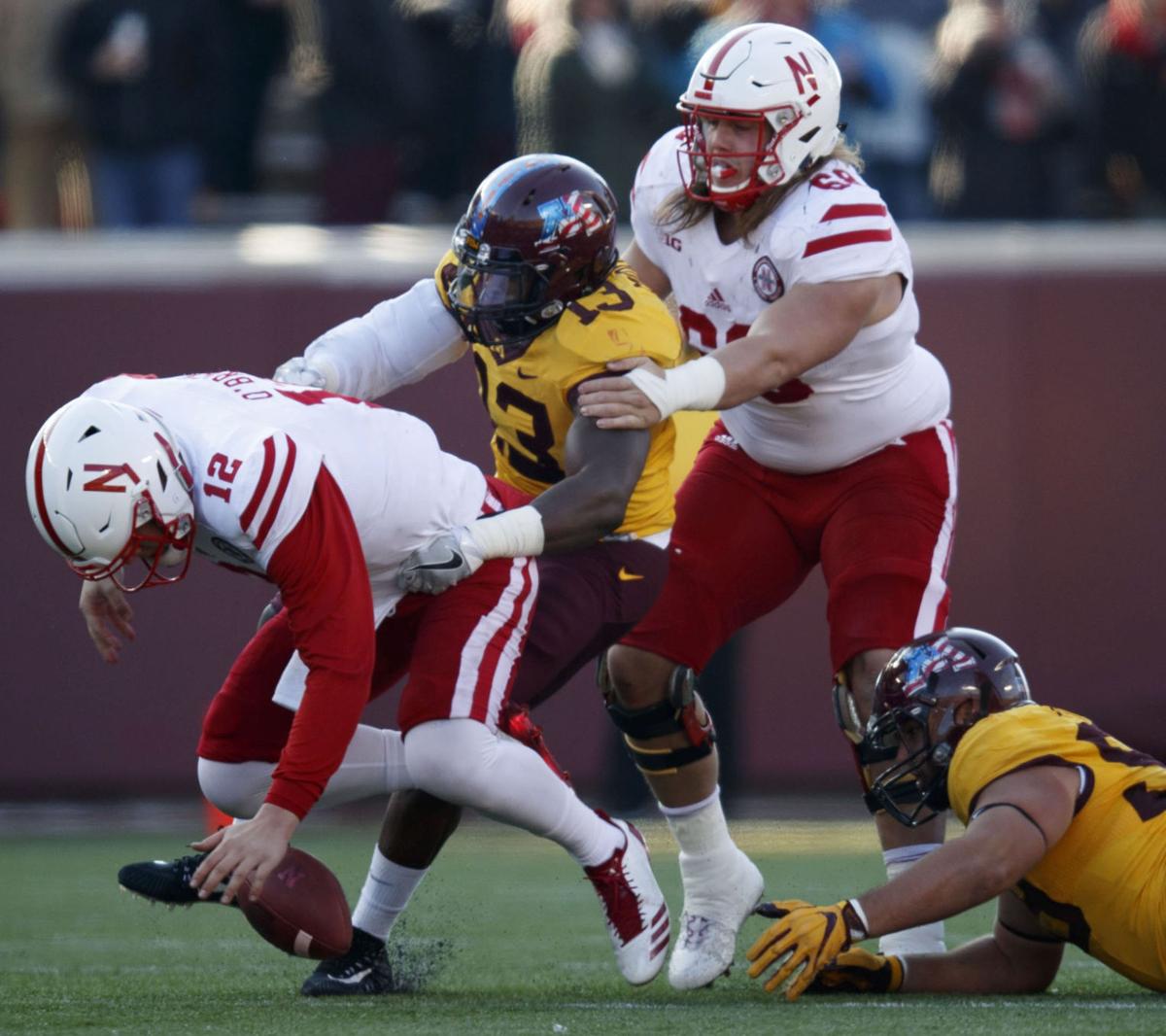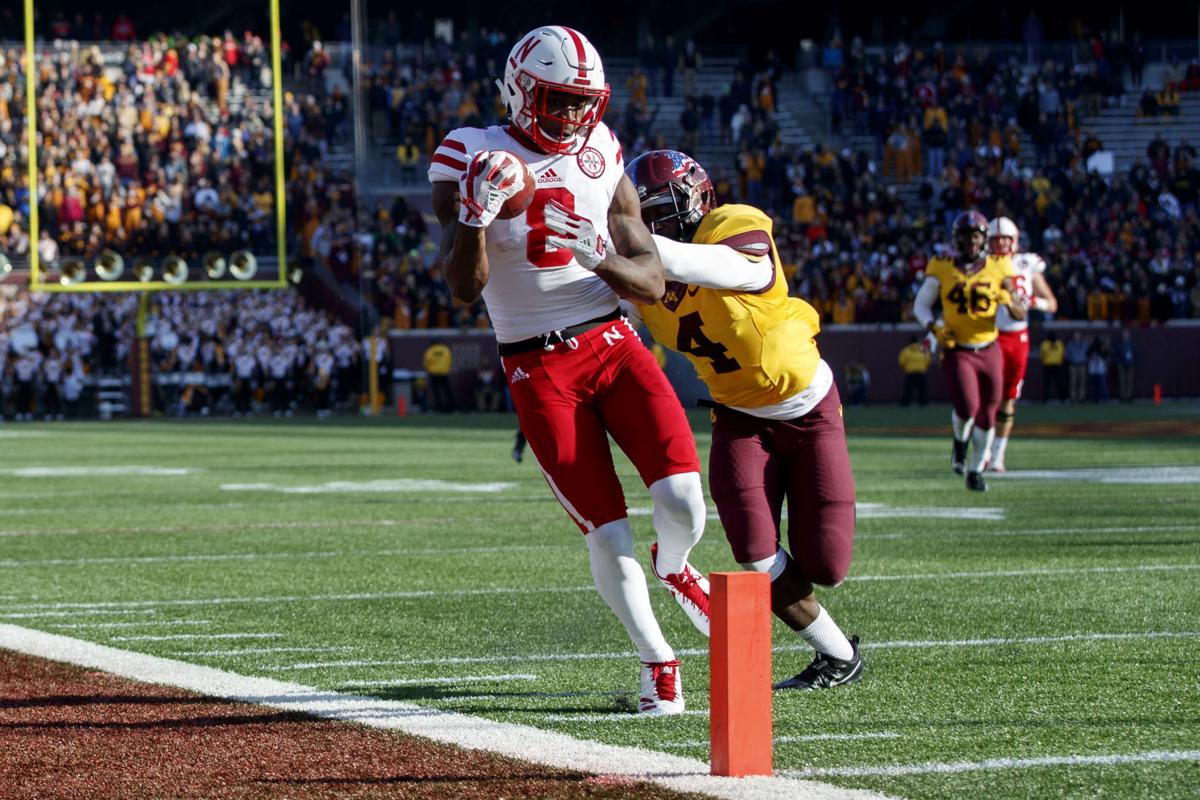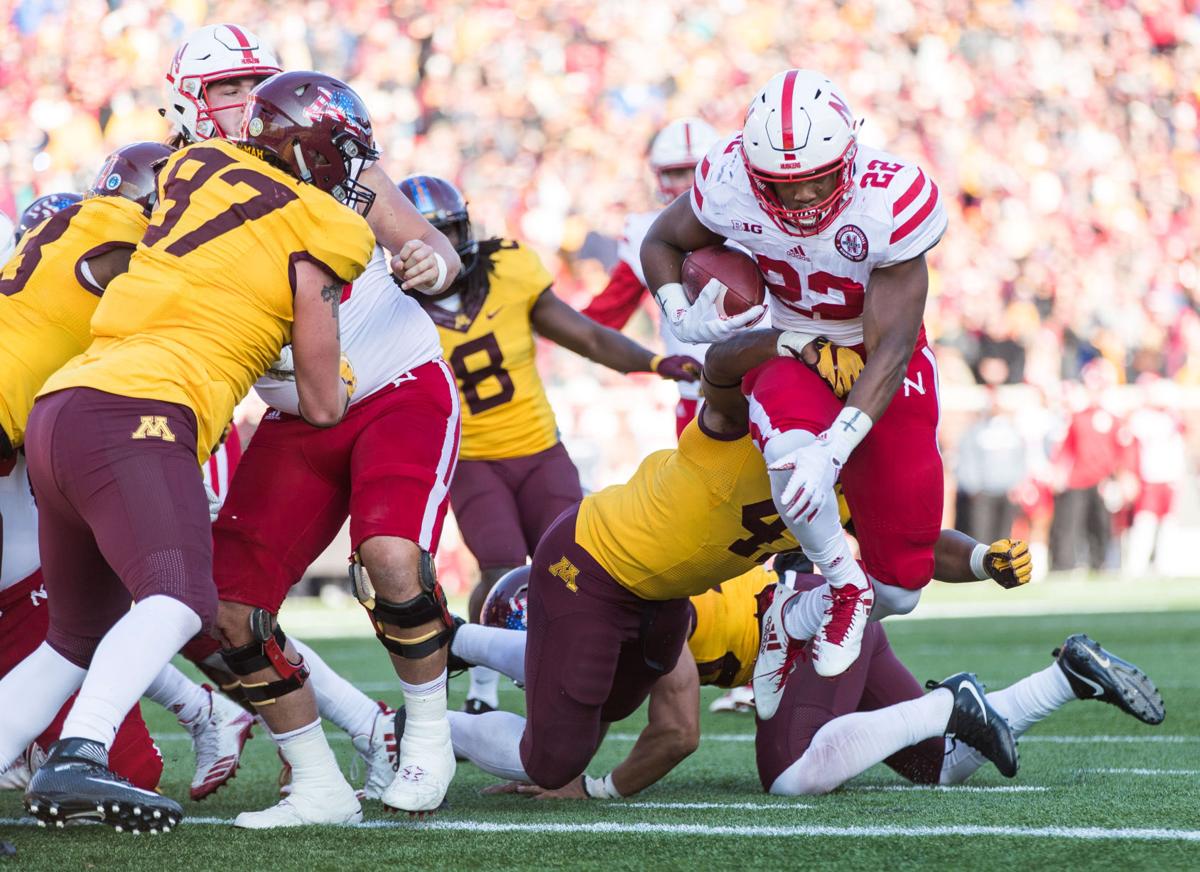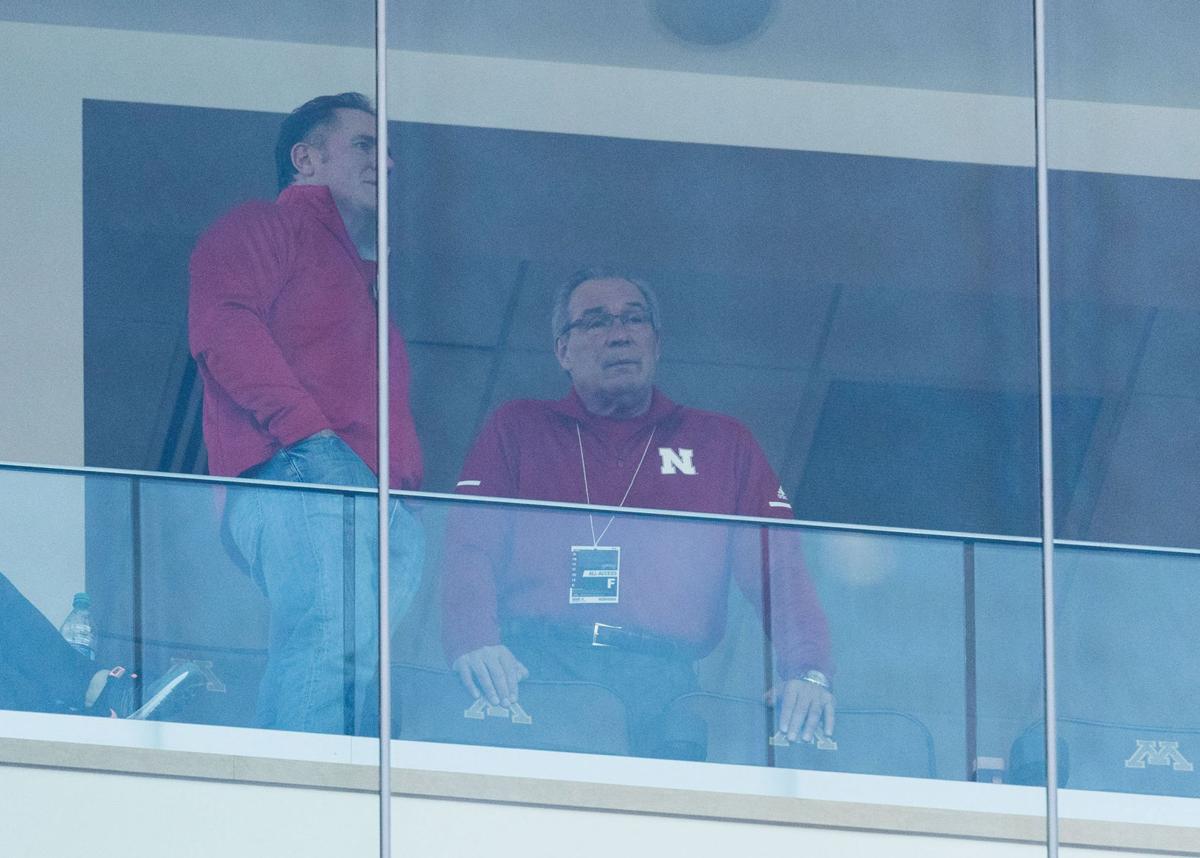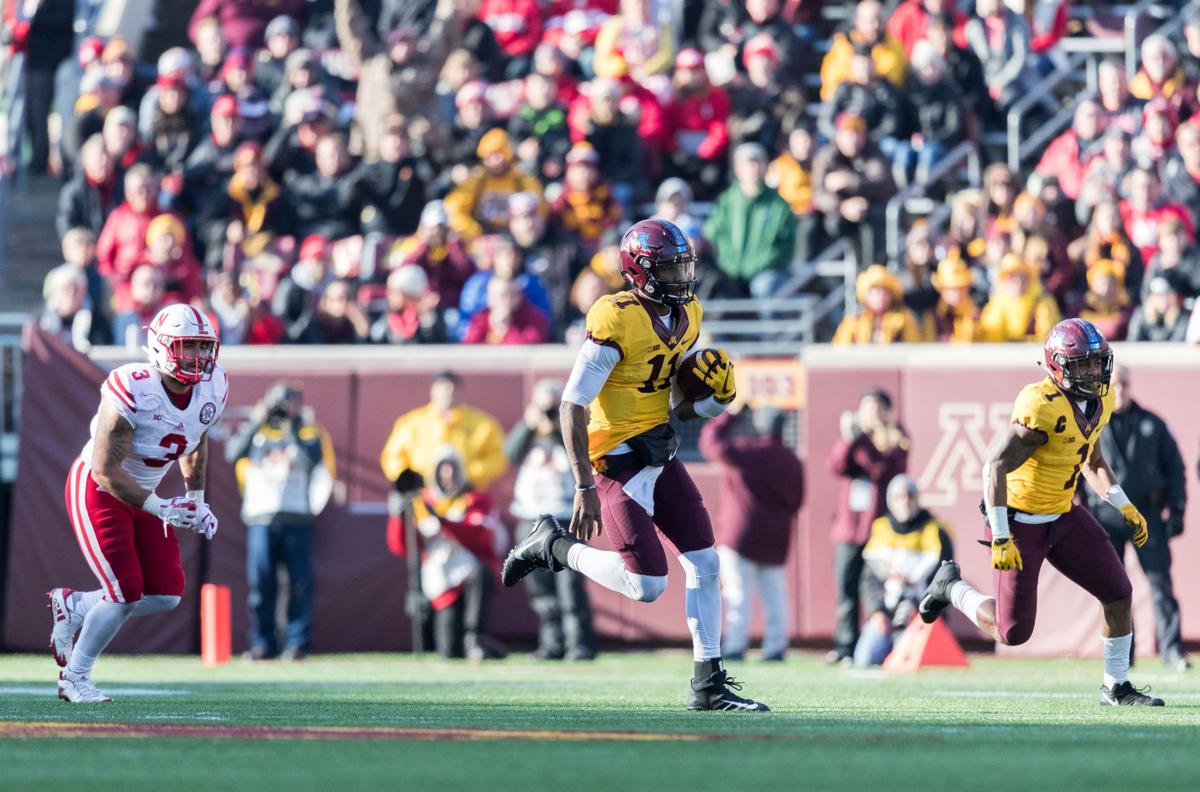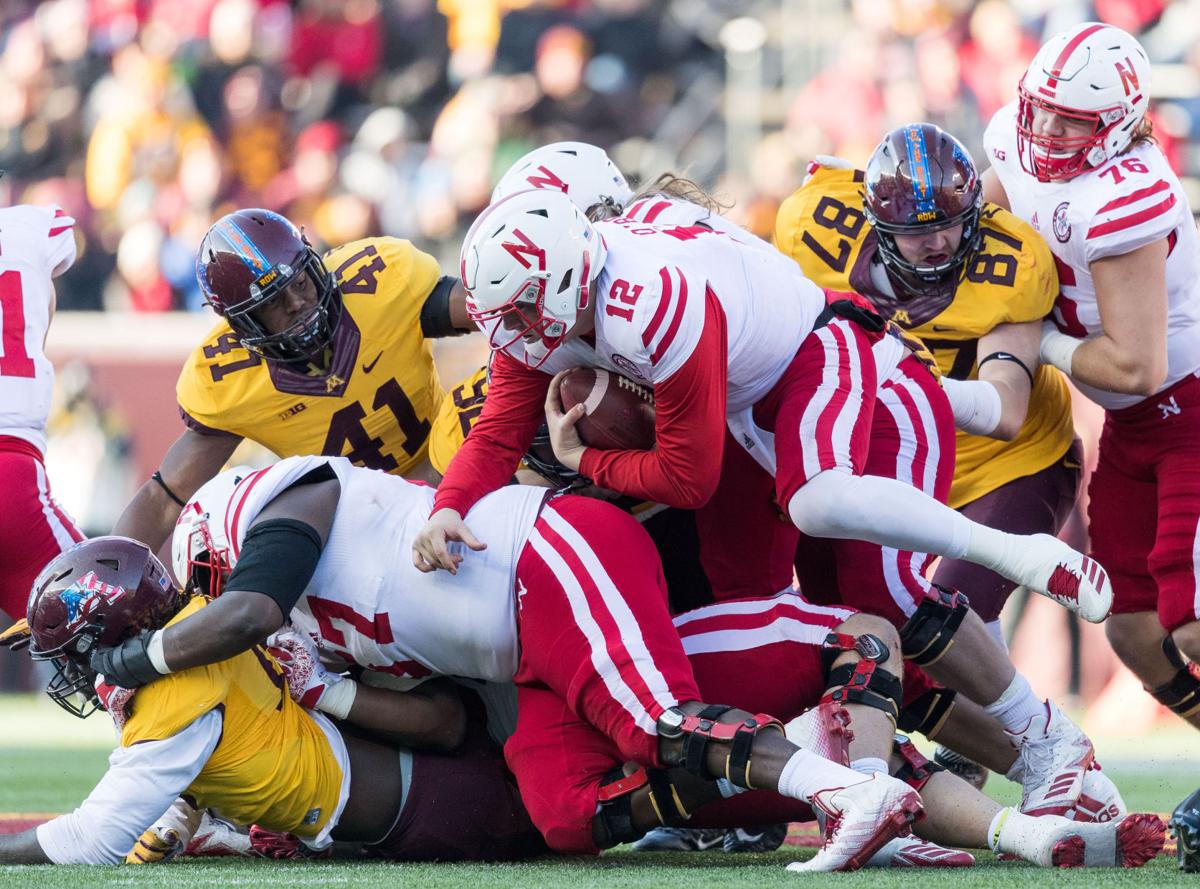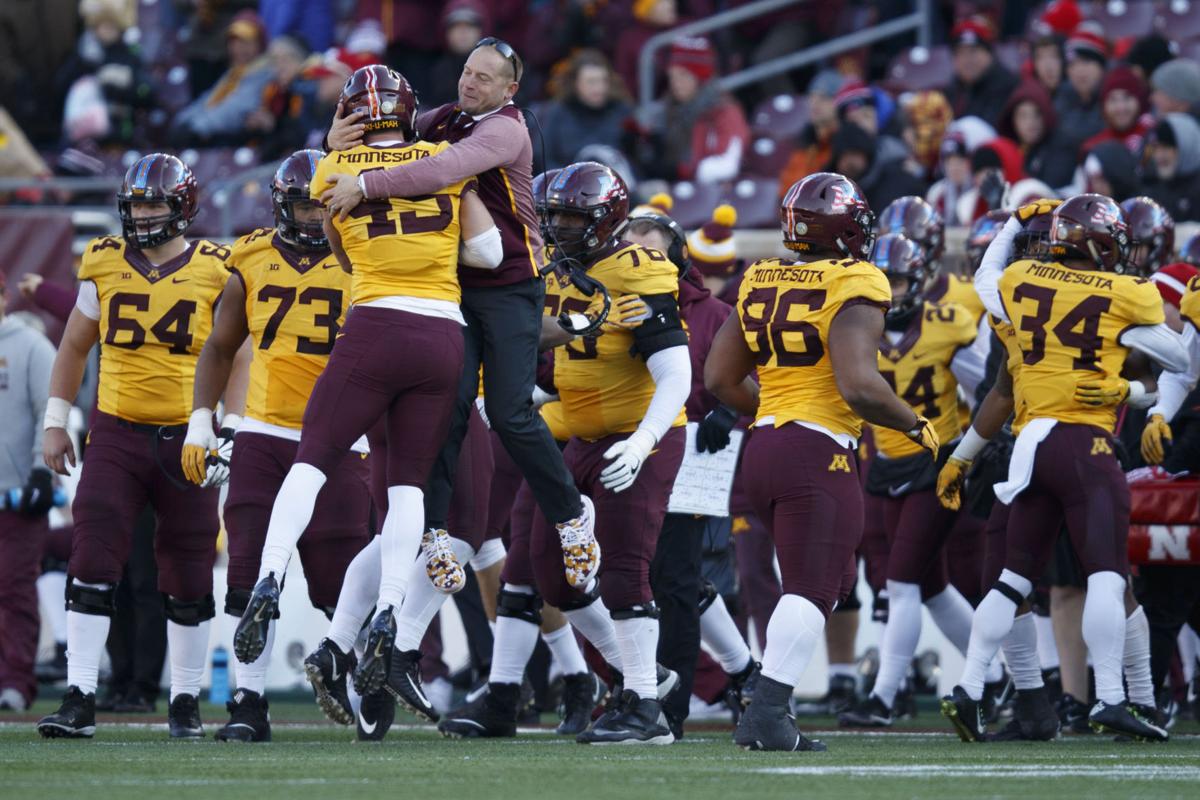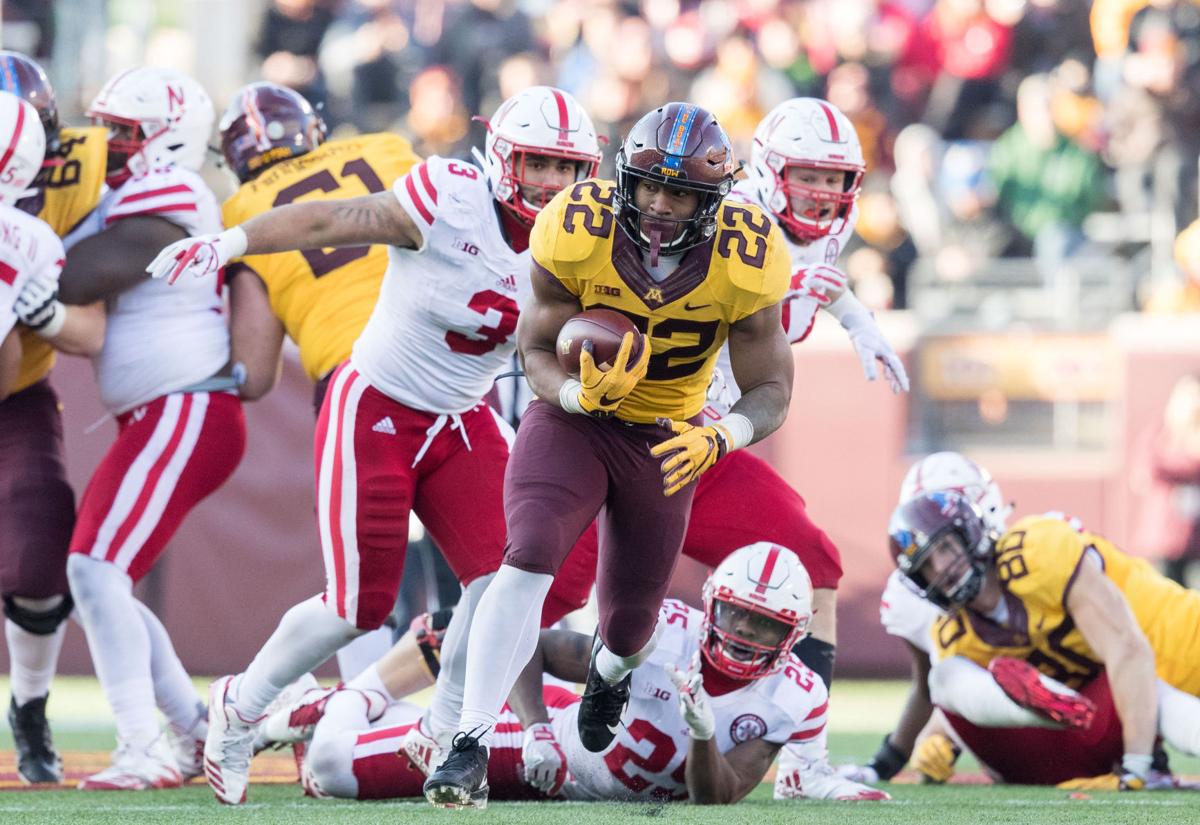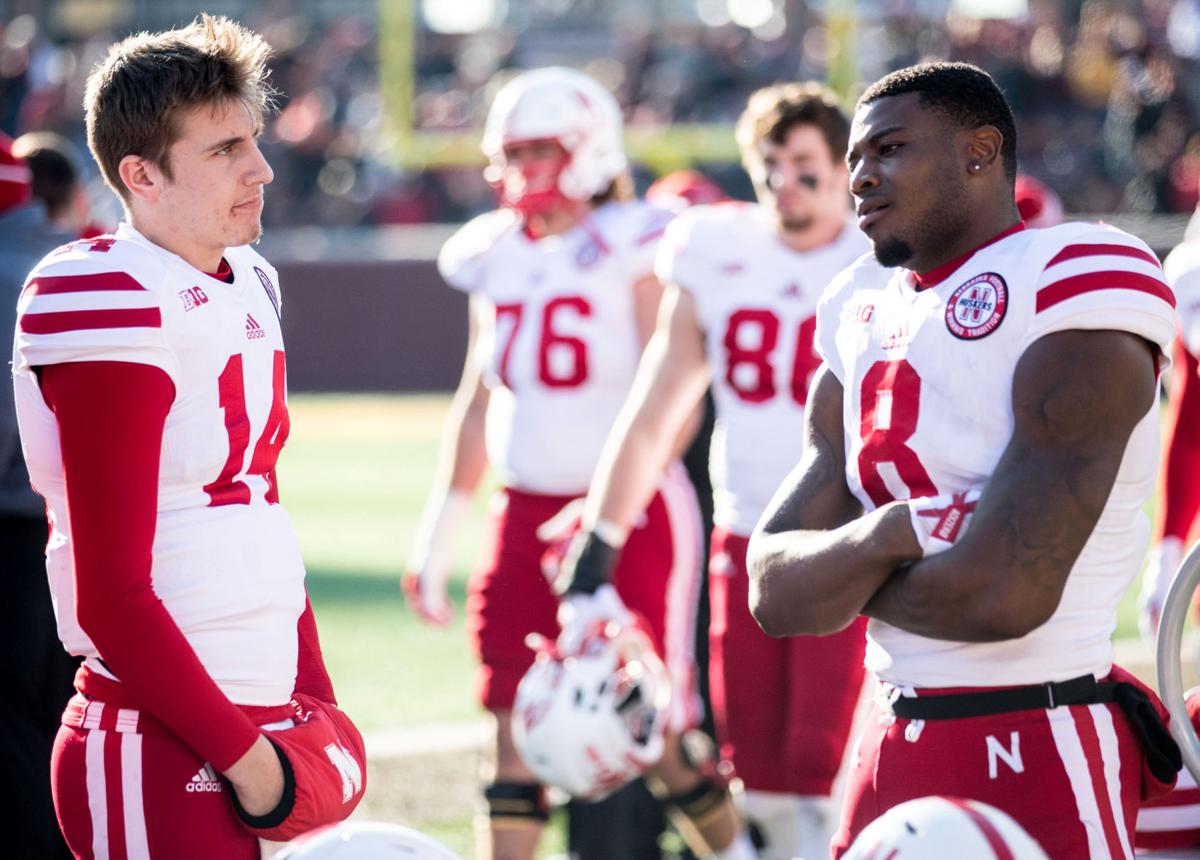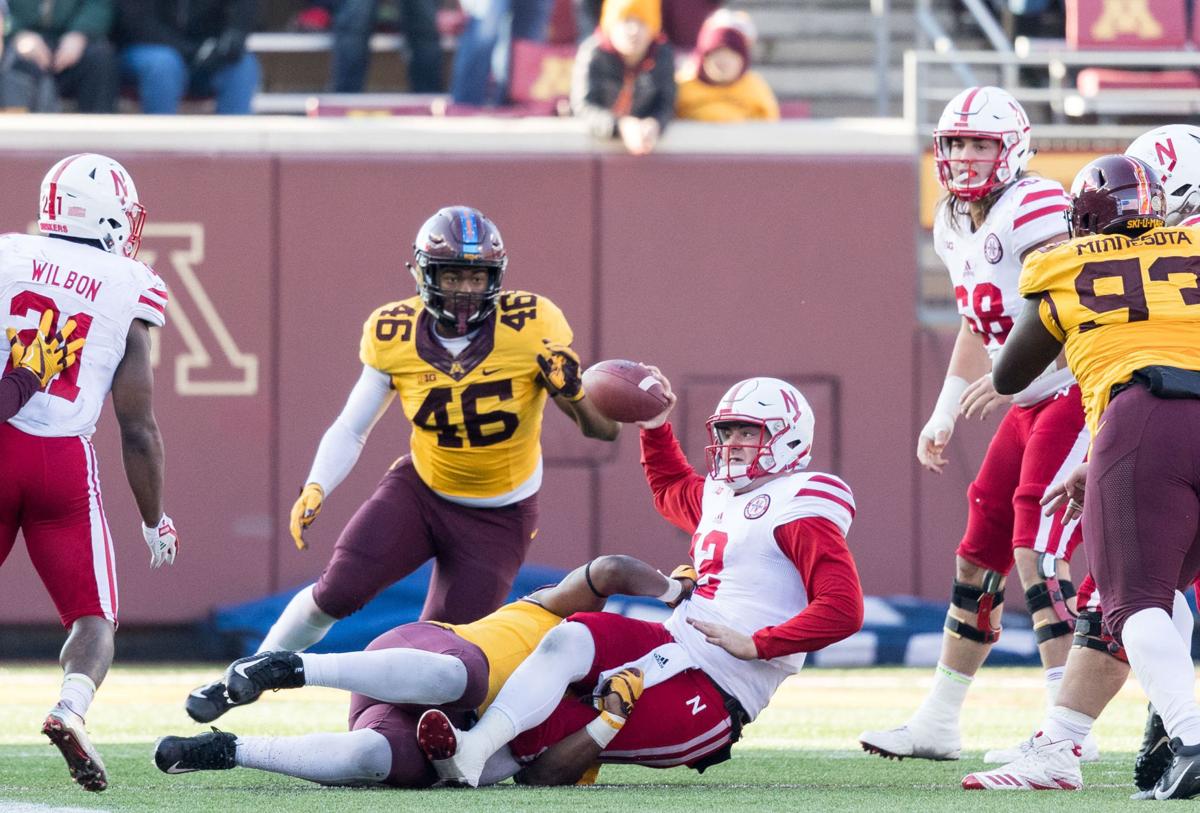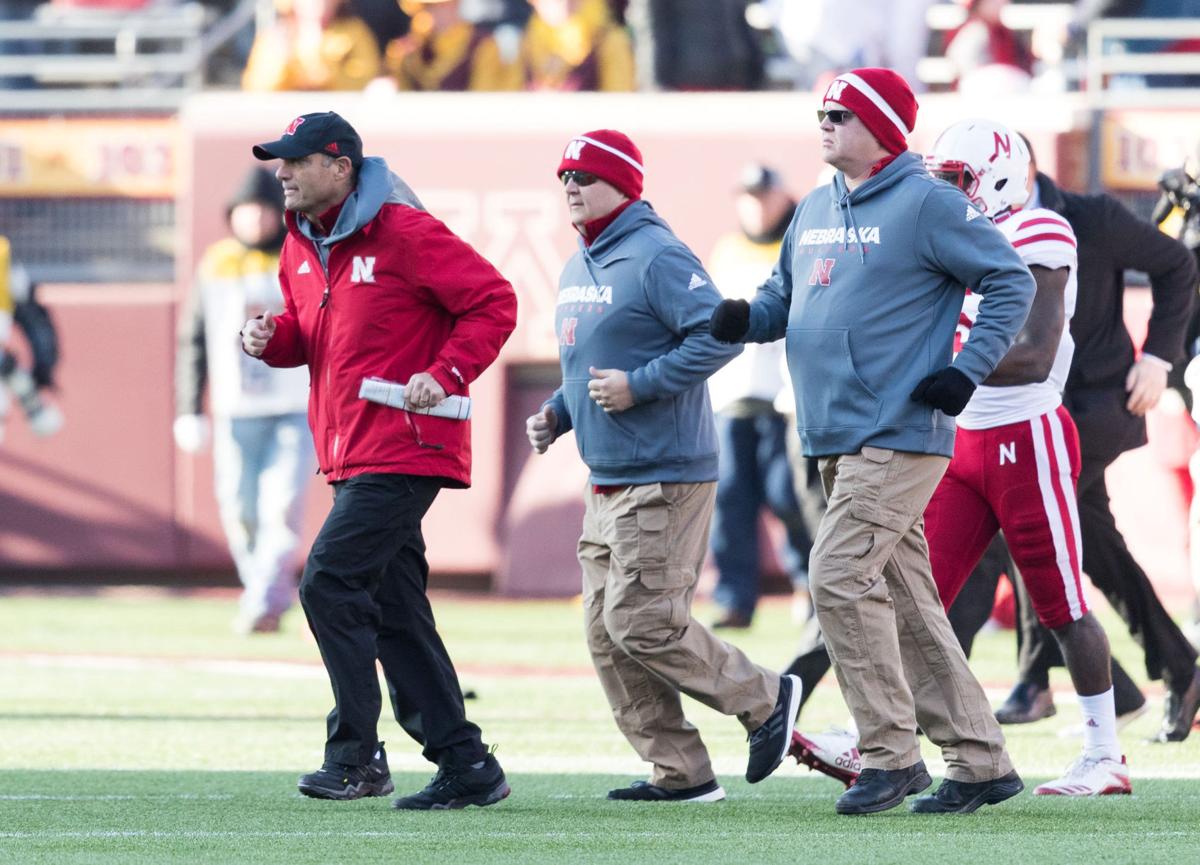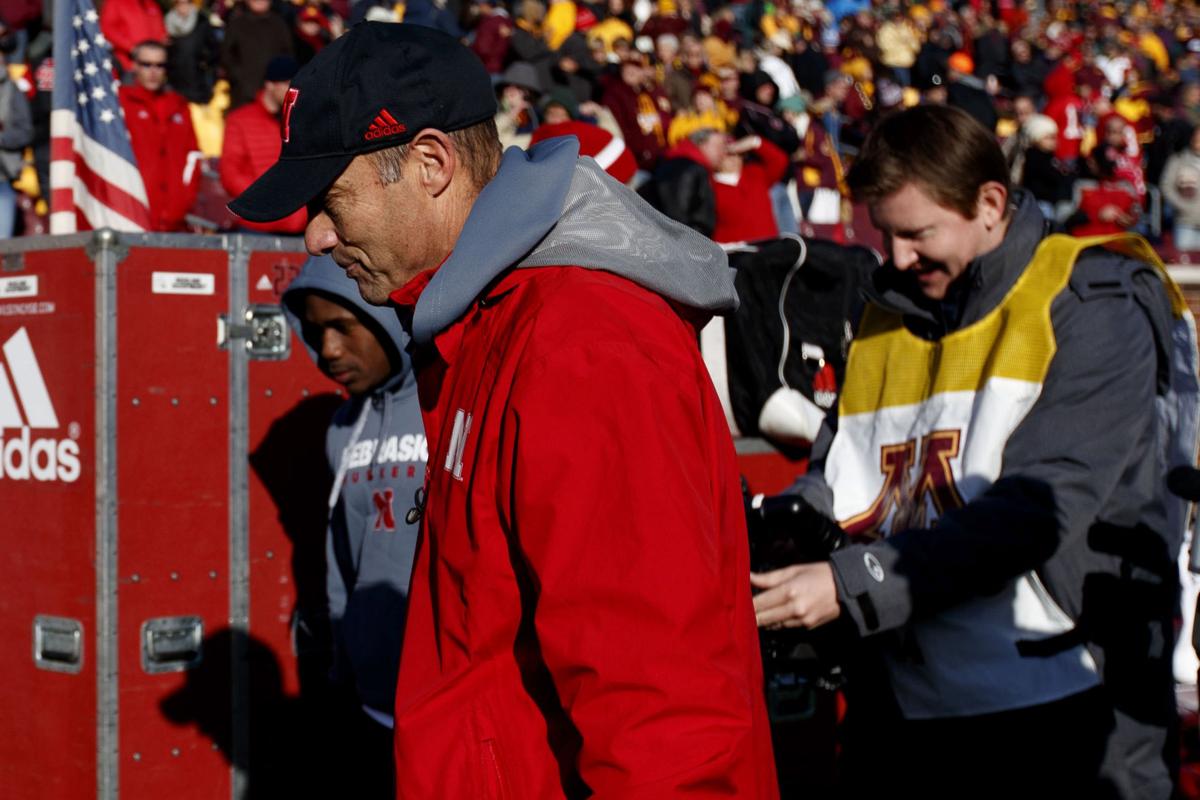 How would you grade Nebraska's performance against Minnesota?
The Huskers allowed 409 rushing yards and lost 54-21 Saturday at Minnesota. How would you grade the performance?